The Primal Mission
Primal Labs™ strives to provide you with high-quality products that meet the most stringent requirements for both potency and purity. All formulas under our Primal Labs™ brand are developed by doctors and scientific experts who are constantly searching the globe for the very best natural ingredients. Our formulas only include ingredients that are demonstrated to provide individuals (not animals) the support they need to stay on top of their health naturally.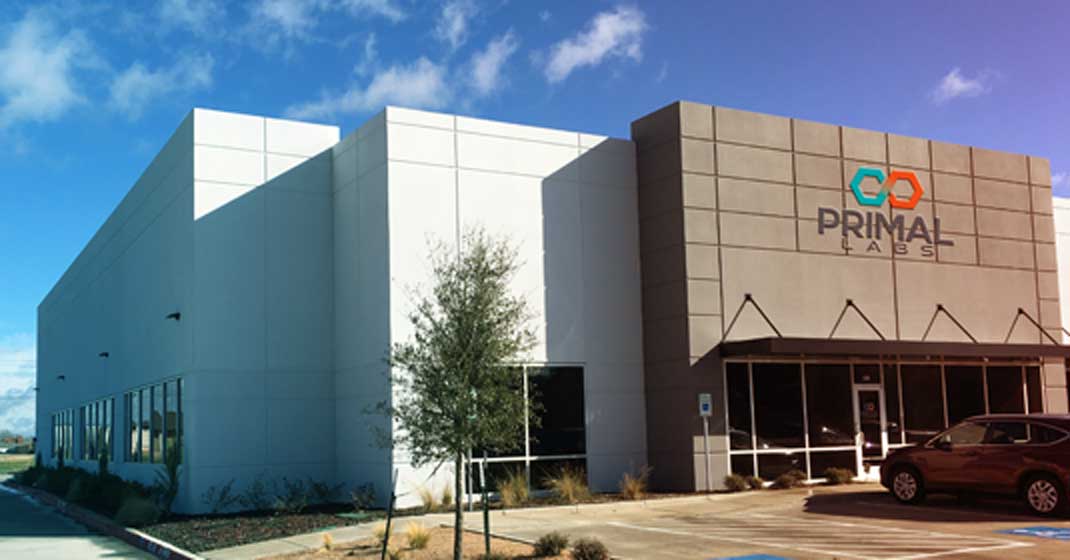 You Are Our First Priority
Our Customer Care Team has one priority – You. It is our promise to provide the assistance you need, give you the personal attention you deserve, and steer you in a direction that leaves you confident and satisfied. We are committed to providing accessible, high-quality customer and technical support for all of our products and membership tools. Our approach to service and the importance we place on it is based simply on this: We value our relationship with you, and we want you to feel the same way.

The Primal Guarantee
We are proud to offer our RISK-FREE, "No Questions Asked" money-back guarantee on every product we sell! We're confident that you will be 100% satisfied with each purchase you make from us. If for ANY reason you are not and wish to be refunded, simply contact us within 60 days of your purchase. Your satisfaction is our number one priority!
How Can We Help You?
We are here to answer any questions you may have about our products. Please reach out to us if there is anything we can do to assist you. We're listening.
Email: [email protected].
Phone: 877-300-7849
Customer Care Center: Click here (email and password required)