We strive to provide you with the highest quality products using the most stringent requirements for potency and purity.
World's Finest Ingredients
We place no geographic limitations on the sourcing of our raw materials. Ingredients are obtained from all around the world, where they grow best—in nature. We only use reputable suppliers who take real pride in their products. Whenever possible, we use the exact same ingredients in the same quantities used in the clinical trials that support their efficacy
Precision Formulations
When it comes to making formulas, we have a simple philosophy: use the right ingredients in the precise amounts necessary to produce safe and effective products. Our team constantly monitors trends and emerging science, so our formulations must evolve as new science emerges. We make sure that our customers never take outmoded products for their health.
Highest Quality Manufacturing Standards
Our manufacturing partners put the same care into making the products as we do in selecting and formulating ingredients. Primal Labs ensures our products are made under current Good Manufacturing Practices (cGMPs) and in FDA-registered and inspected facilities. We make products that you can trust for your health maintenance because we follow strict standard operating procedures to guarantee that absolutely no corners are cut. We only work with suppliers who conduct quality inspections at each and every one of these stages in the manufacturing process:
RAW
MATERIAL
Raw Material Stage
As raw materials are received, they are tested for quality and purity before the supplements are made.
BULK
Bulk Stage
Tablets, capsules, or powders are tested to ensure that they have been mixed properly, according to our specifications.
PACKAGING
Packaging Stage
Multiple quality checks are performed to affirm that products are properly handled as they are packaged.
LABELING
Labeling Stage
Packaged products are checked to ensure accurate labeling as well as safe and secure seals on all bottles.
We Go One Step Further
The moment these finished products arrive at our warehouse, we quarantine them for our laboratory testing to confirm that every single one of these specifications is met: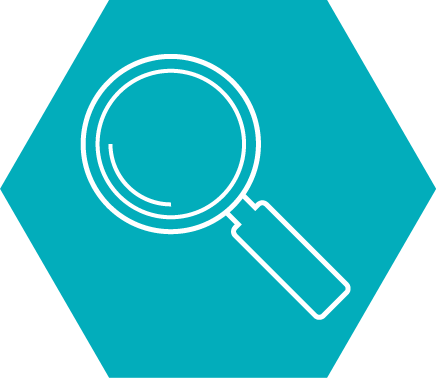 Identity
Ingredients are exactly what they are supposed to be as stated on our labels – no substitutions, no fillers.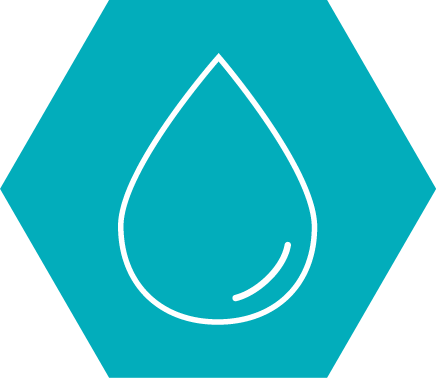 Purity
We place overly tight limits on contaminants, pathogenic microbes, and carcinogenic heavy metals.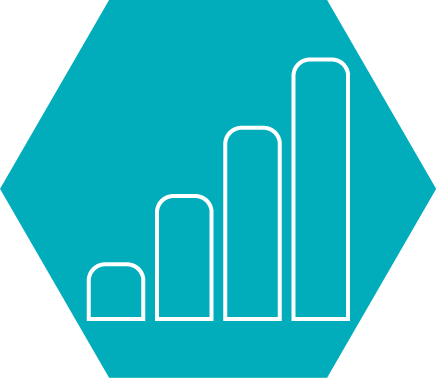 Strength
What we claim on our labels is actually present in our products so that they deliver scientifically tested results.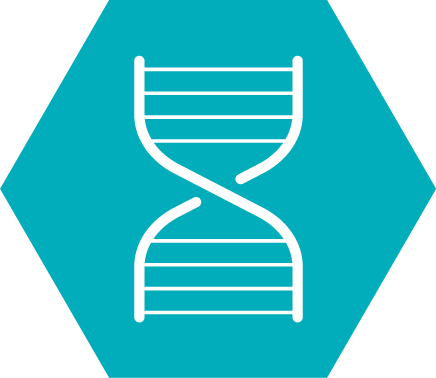 Composition
Products are made with a uniform distribution of ingredients so that every tablet and capsule is exact.
If any of these criteria are not met, we conduct an investigation to determine the root cause of the problem and issue preventative or corrective actions. We will then follow up to ensure that these actions have been put in place. When we know with absolute certainty that these criteria have been met, it is then, and only then, that we will allow a product to be shipped to a customer. We put this much effort into this process because nothing is more important than our customers' health and safety.