Energy Products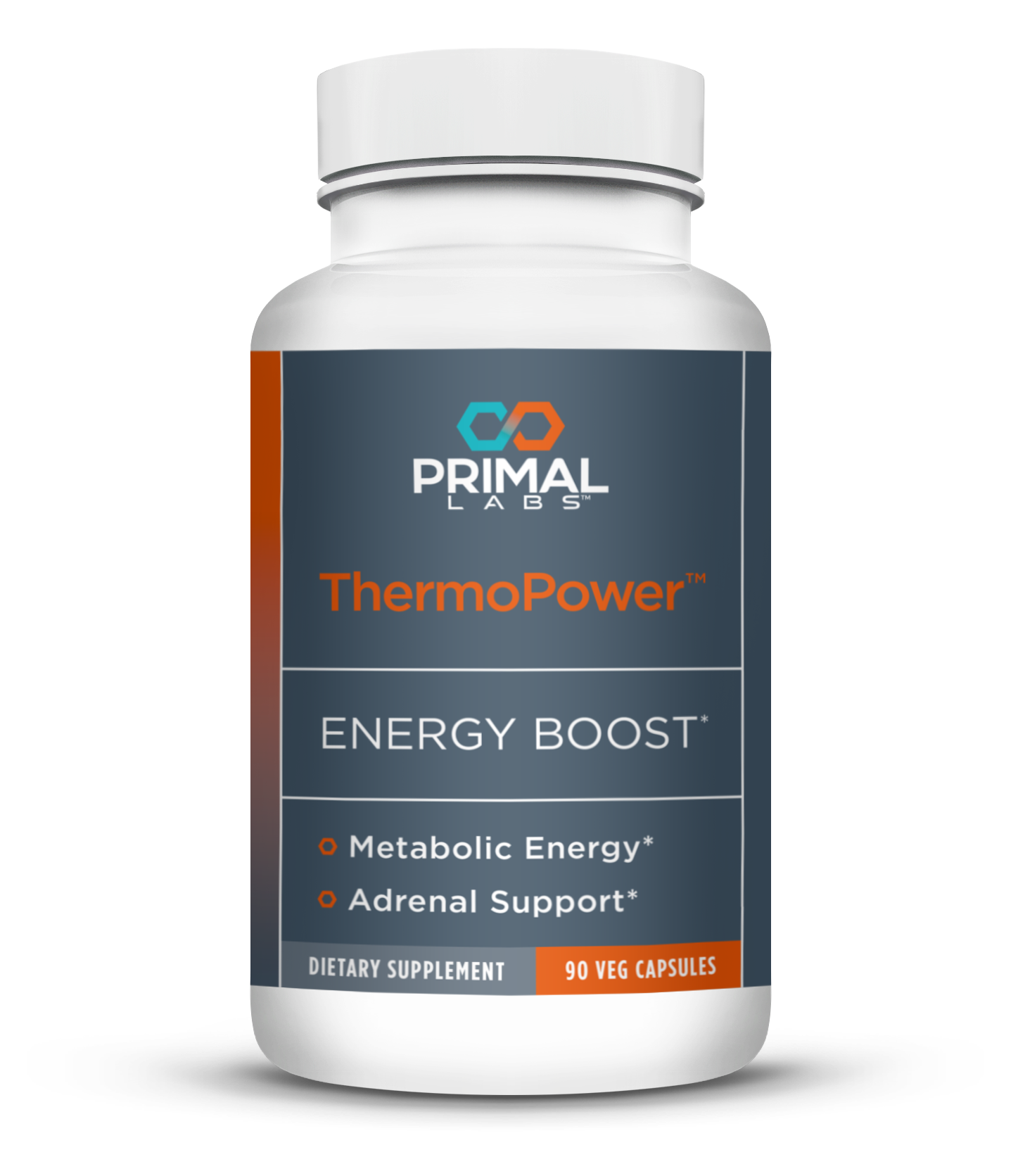 ThermoPower Energy
Custom formulated to give you the energy boost you need without the unnecessary calories and sugar.
Details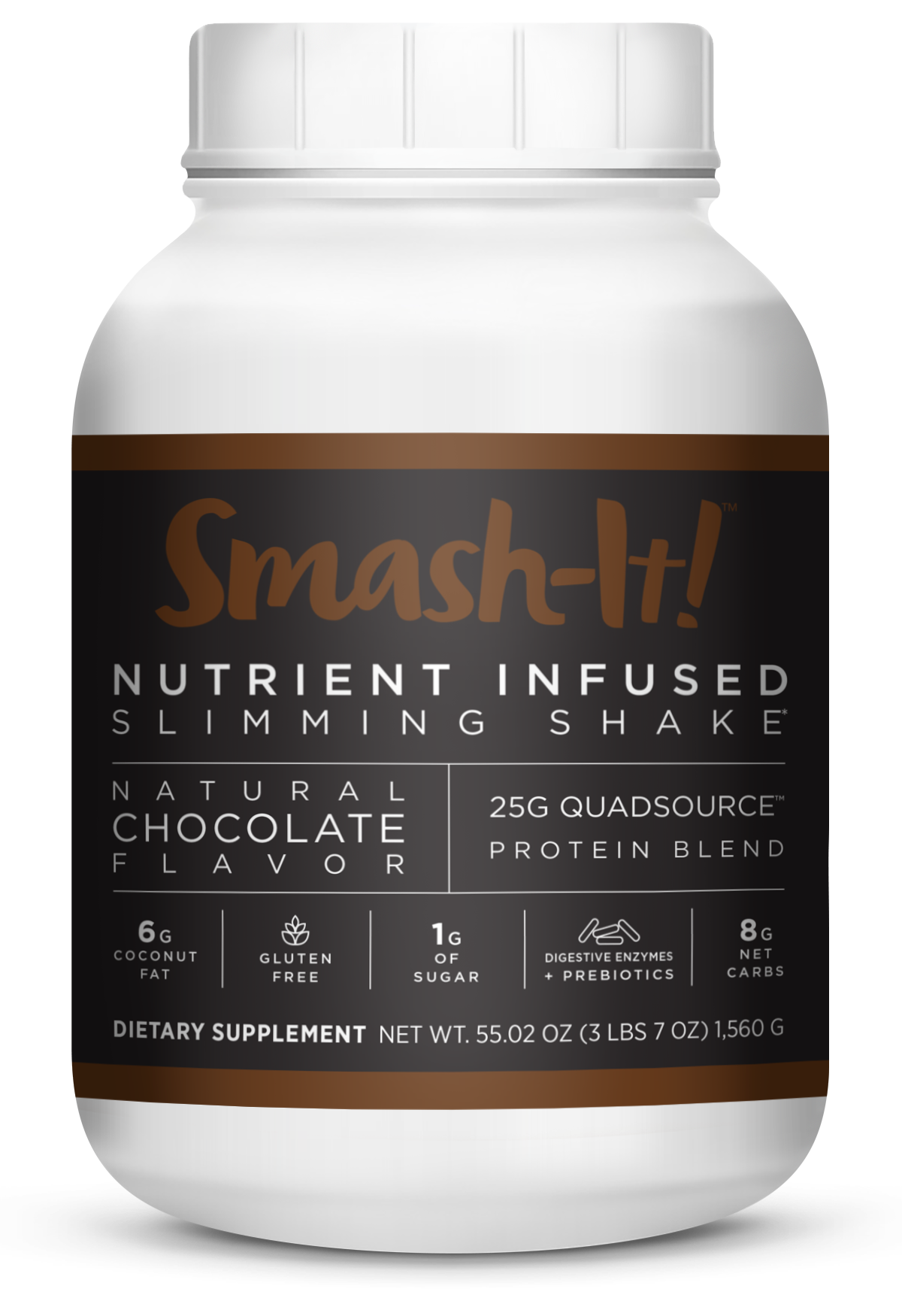 Smash-It! (Chocolate - 30 servings)
Smash-It! is a delicious high-protein, non-GMO and gluten-free nutrient infused shake scientifically formulated to help you fix "toxic" fat cells and manage your weight, support your already healthy blood pressure, and maintain healthy blood sugar.*<br><br>Smash-It! is your best choice to get leaner, healthier and stronger.*
Details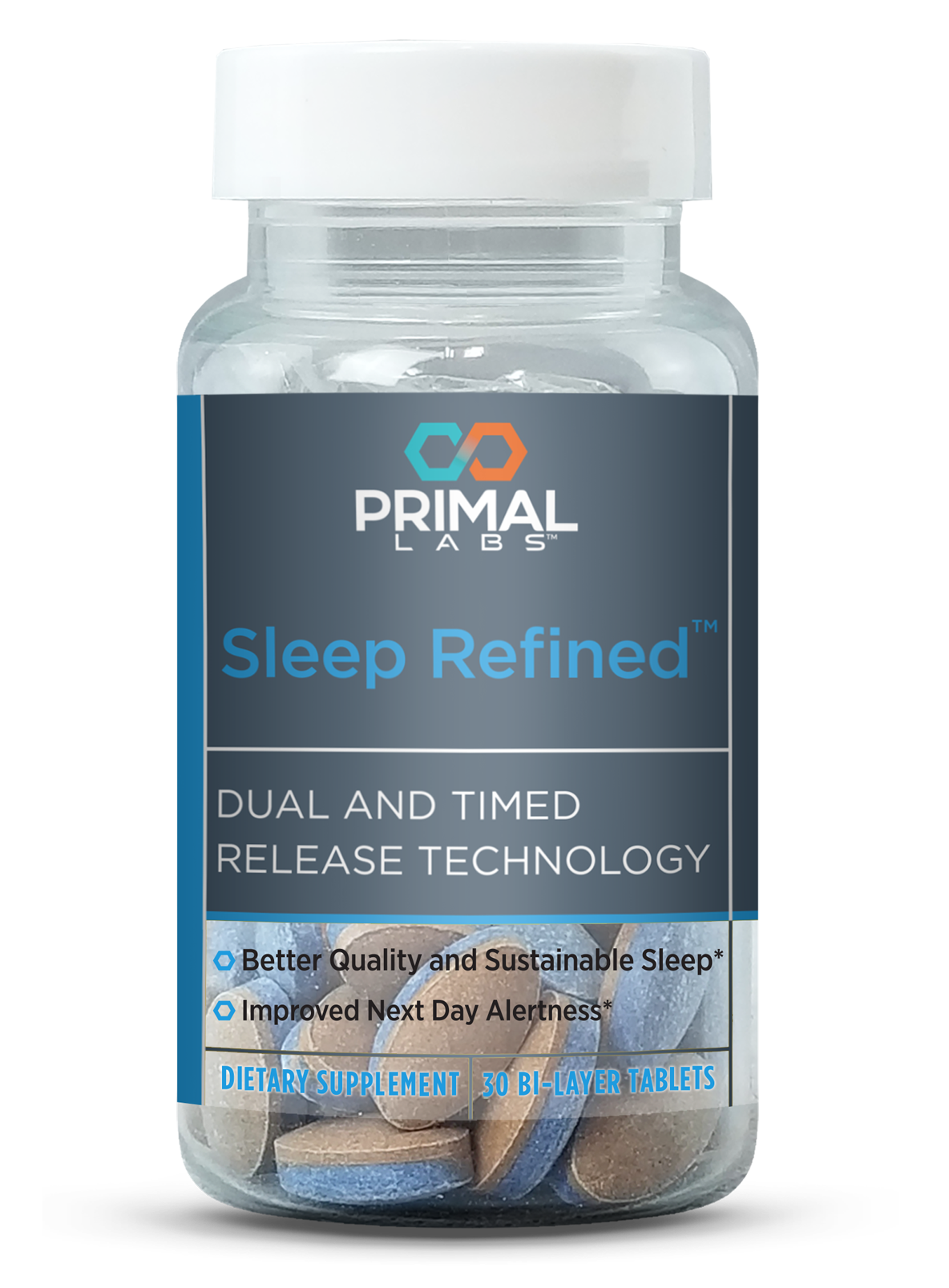 Sleep Refined
Sleep Refined Contains Dual and Timed Release Bi-Layer Tablets for Better Quality and Sustainable Sleep and Improved Next Day Alertness.
Details