Energy Products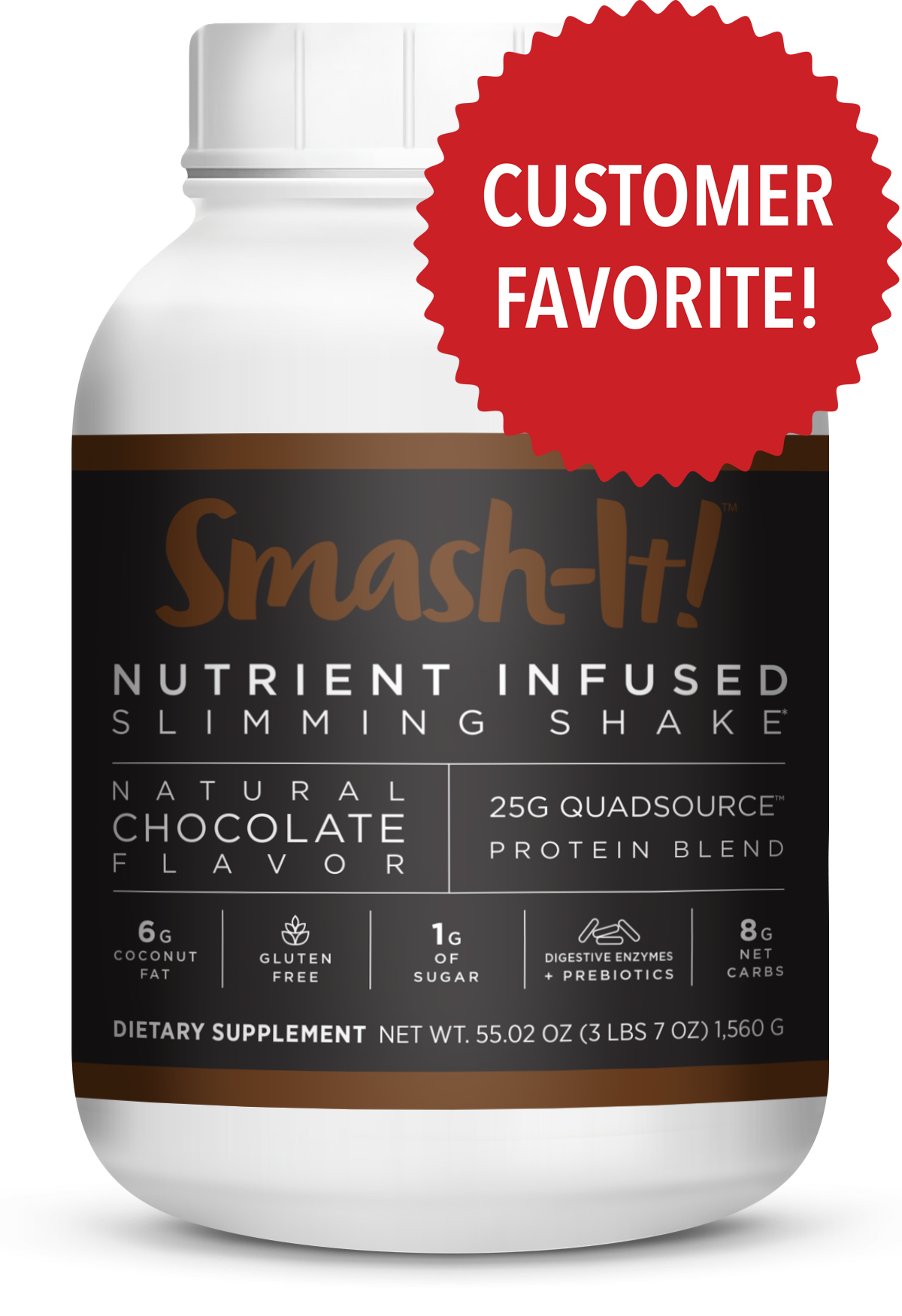 Smash-It! (Chocolate - 30 servings)
A scientifically formulated, delicious, high-protein, non-GMO and gluten-free nutrient infused shake.
Details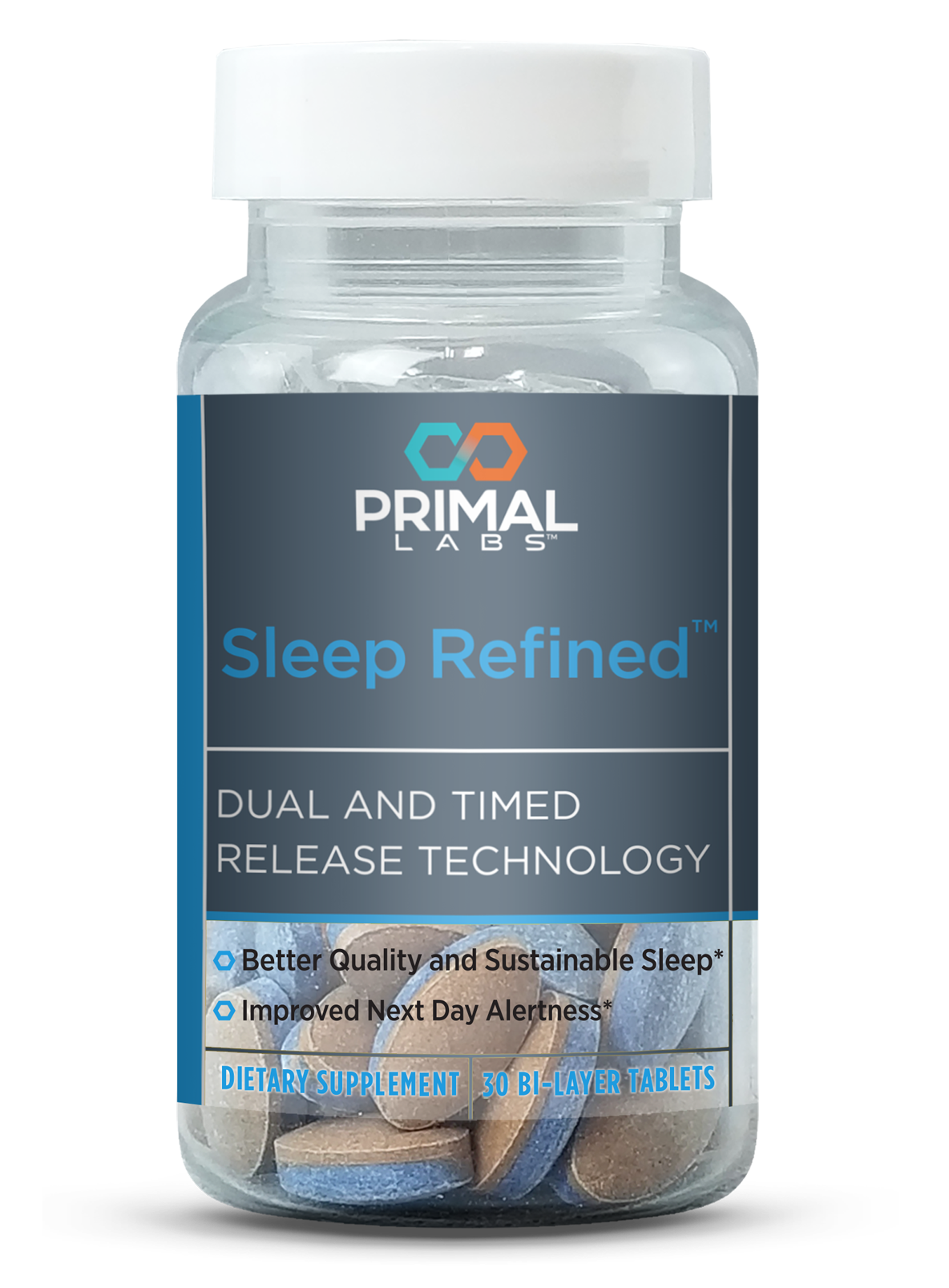 Sleep Refined
Contains dual and timed release bi-layer tablets for better quality and sustainable sleep and improved next day alertness.
Details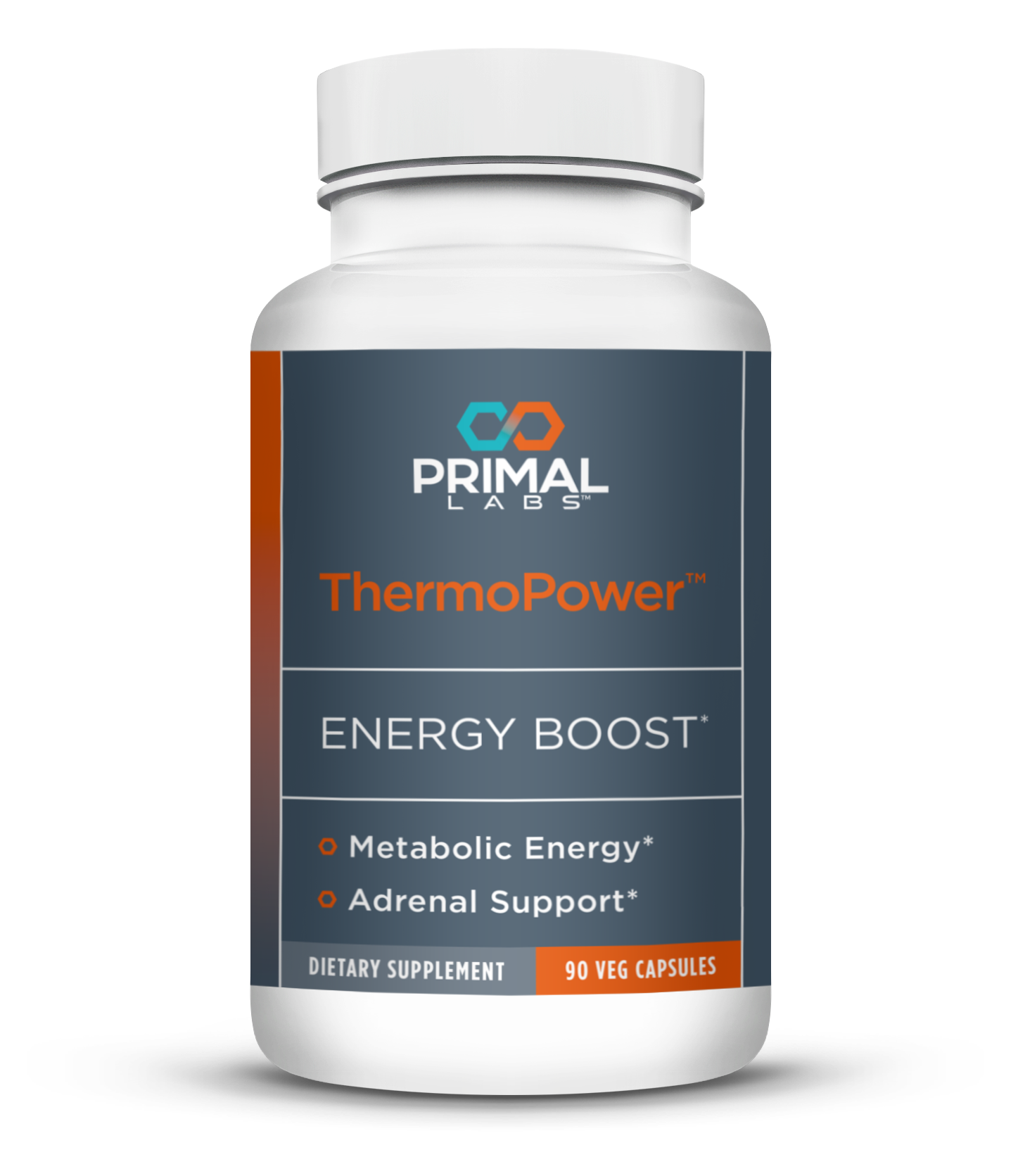 ThermoPower Energy
Custom formulated to give you the energy boost you need without the unnecessary calories and sugar.
Details