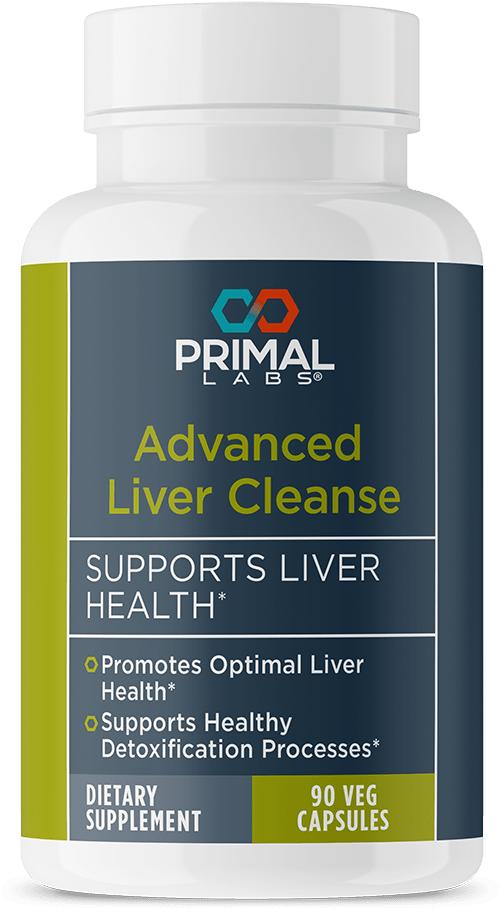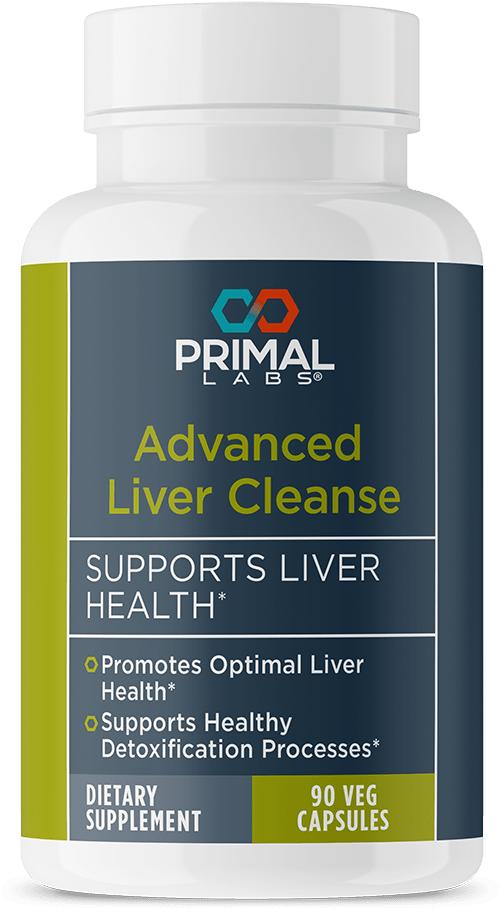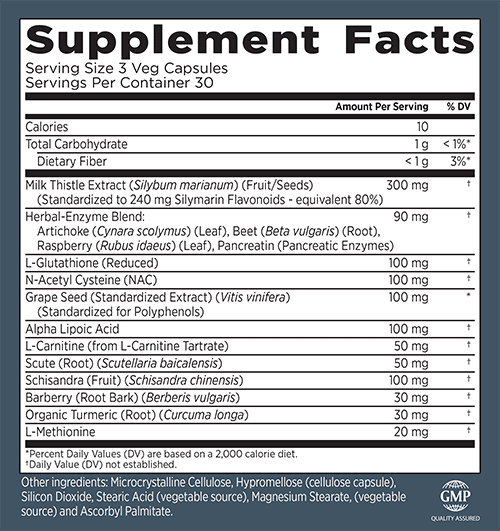 Advanced Liver Cleanse
Help support liver health and your bodys vital detoxification processes with Advanced Liver Cleanse, a combination of nutrients and herbs designed to support the livers role in these processes.* Advanced Liver Cleanse combines milk thistle extract with a unique herb-enzyme blend to create a balanced botanical formula for the support of healthy liver function.* N-acetyl-cysteine, methionine and other nutrients are included to support the production of glutathione, a potent free radical scavenger that also plays a critical role in maintaining the bodys normal elimination pathways.*
Boost your body's vital "detox" organ
Today, we are being bombarded by toxins, heavy metals, pollutants and chemicals found in our food, air and water.
Now, support the health of your liver and your body's vital detoxification processes with Advanced Liver Cleanse.
This exclusive natural formula includes a combination of nutrients and herbs designed to support your liver's role in these processes.
It combines milk thistle extract with a unique herb-enzyme blend to create a balanced botanical formula for the support of healthy liver function.
In addition, Advanced Liver Cleanse includes N-acetyl-cysteine, methionine and other nutrients that support the production of glutathione. This is a potent free radical scavenger that plays a key role in your body's normal elimination pathways.
Serving Size: 3 Veg Capsules
Servings Per Container: 30
Directions: Take 3 capsules daily with food.
Total Carbohydrate
1 g
<1%*
Milk Thistle Extract (Silybum marianum) (Fruit/Seeds) (Standardized to 240 mg Silymarin Flavonoids- equivalent 80%)
300 mg
†
Herbal-Enzyme Blend:
Artichoke (Cynara scolymus) (Leaf), Beet (Beta vulgaris) (Root), Raspberry (Rubus idaeus) (Leaf), Pancreatin (Pancreatic Enzymes)
90 mg
†
L-Glutathione (Reduced)
100 mg
†
N-Acetyl Cysteine (NAC)
100 mg
†
Grape Seed (Standardized Extract) (Vitis vinifera) (Standardized for Polyphenols)
100 mg
*
Alpha Lipoic Acid
100 mg
†
L-Carnitine (from L-Carnitine Tartrate)
50 mg
†
Scute (Root) (Scutellaria baicalensis)
50 mg
†
Schisandra (Fruit) (Schisandra chinensis)
100 mg
†
Barberry (Root Bark) (Berberis vulgaris)
30 mg
†
Organic Turmeric (Root) (Curcuma longa)
30 mg
†
*Percent Daily Values (DV) are based on a 2000 calorie diet.
†Daily Value (DV) not established.
Other Ingredients: Microcrystalline Cellulose, Hypromellose (cellulose capsule), Silicon Dioxide, Stearic Acid (vegetable source), Magnesium Stearate, (vegetable source) and Ascorbyl Palmitate.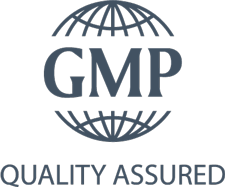 Submit your review for Advanced Liver Cleanse
Related Products