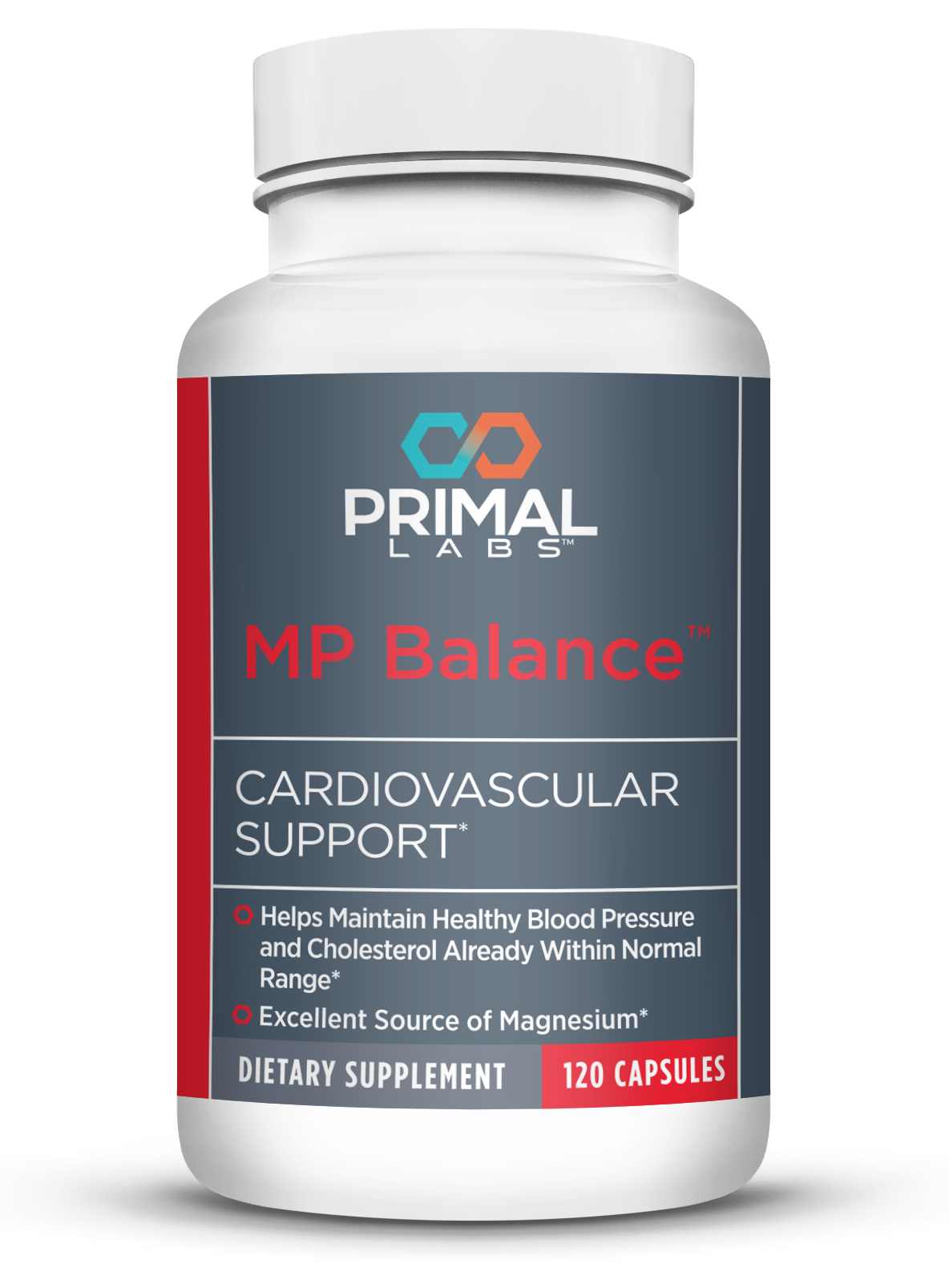 MP Balance
MP Balance is a special formulation of magnesium and potassium, those master minerals that so many people are deficient in. MP Balance also contains Taurine, an amino acid found in the nervous system that helps regulate heartbeat and has been thought to have beneficial effects on cardiovascular function.* By taking just a few of these capsules, it's the perfect way to supply the body with these essential minerals.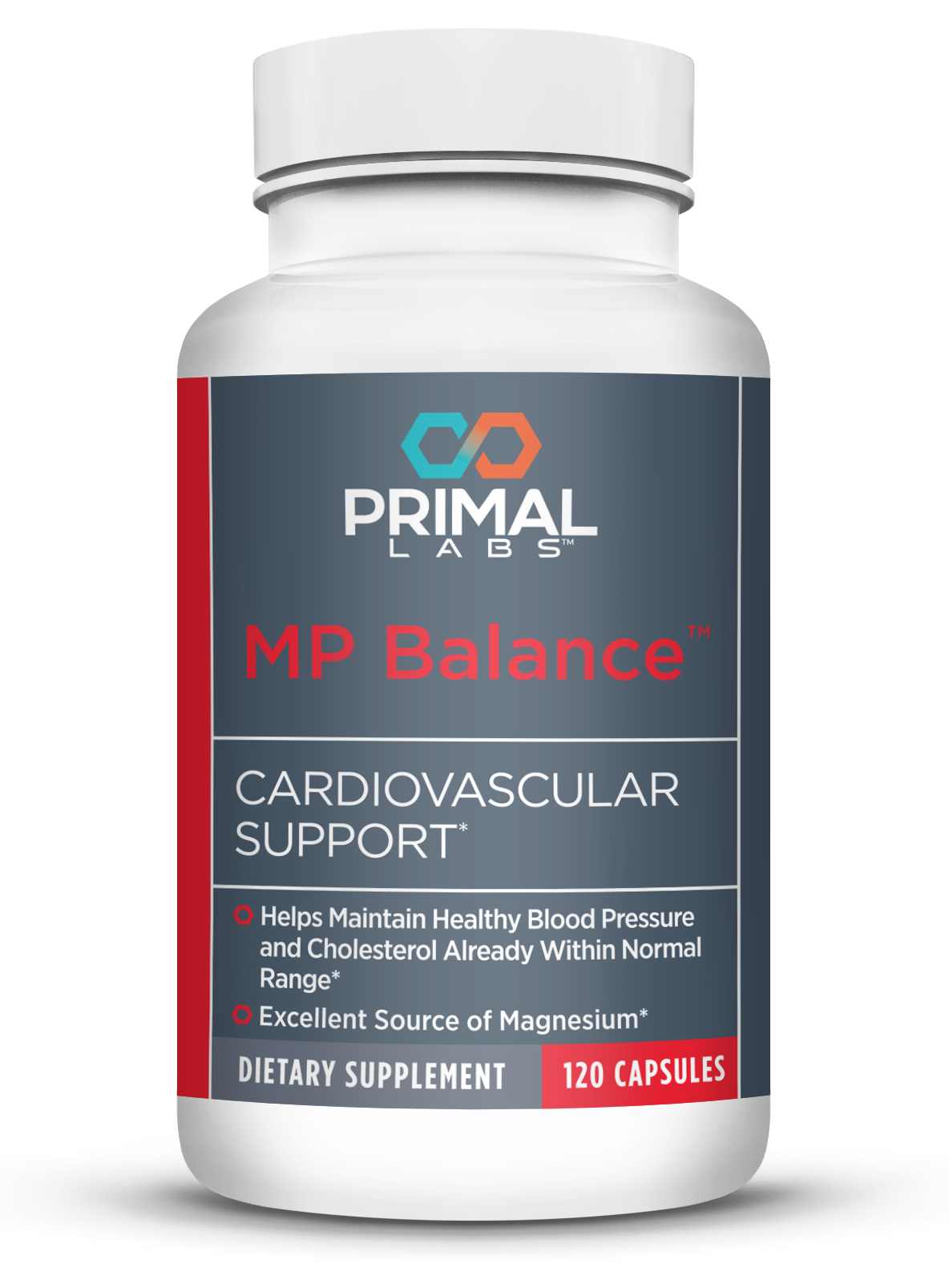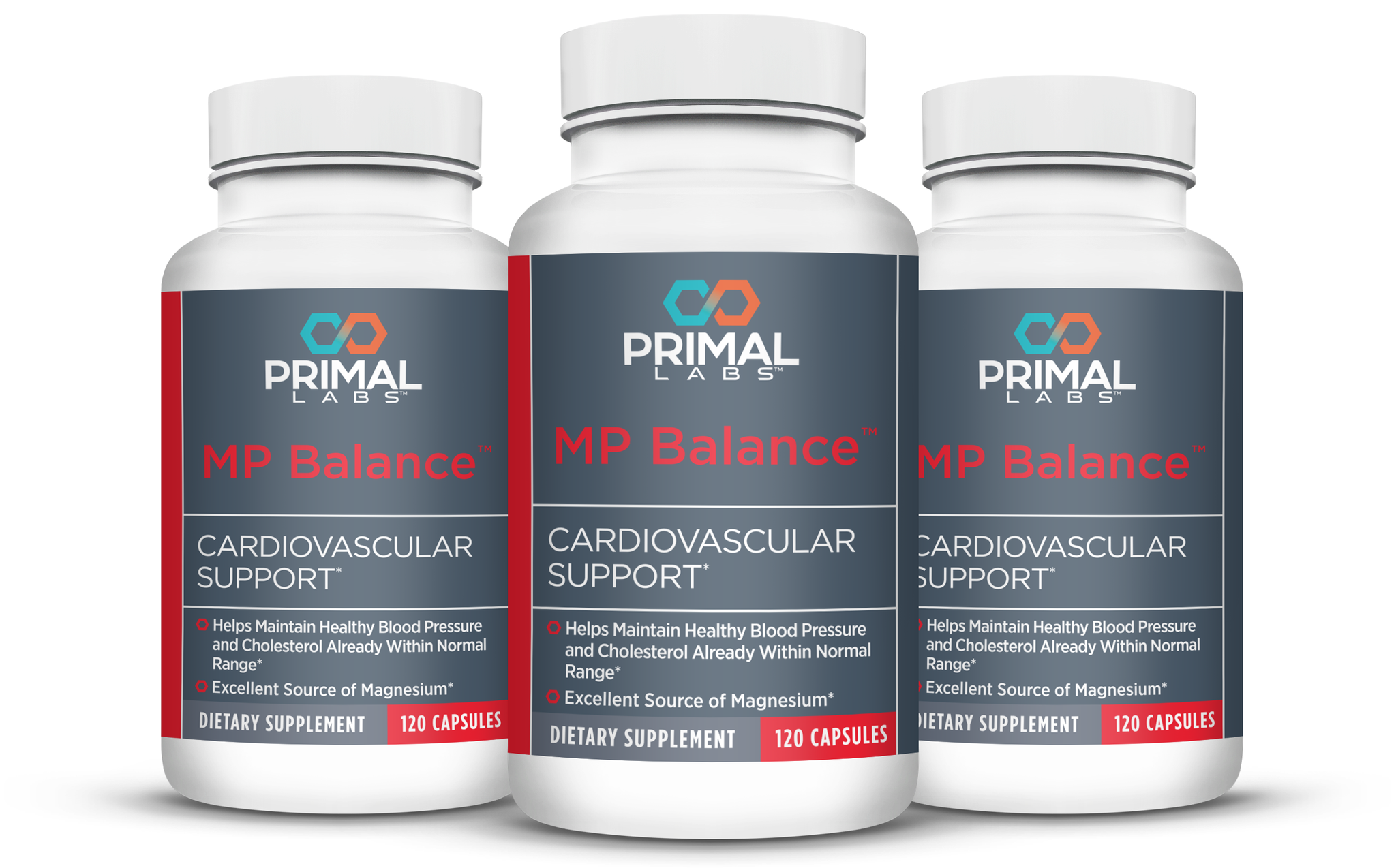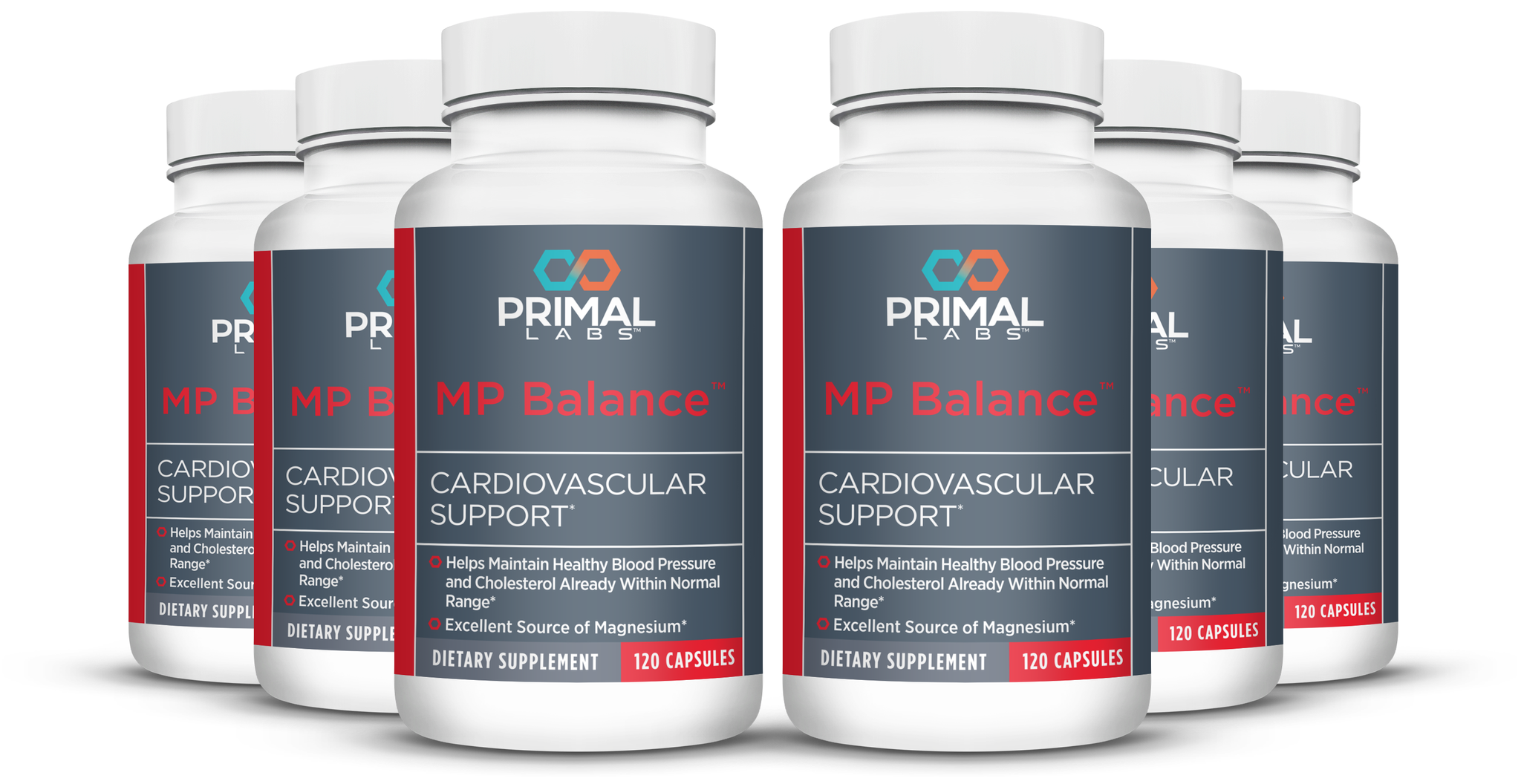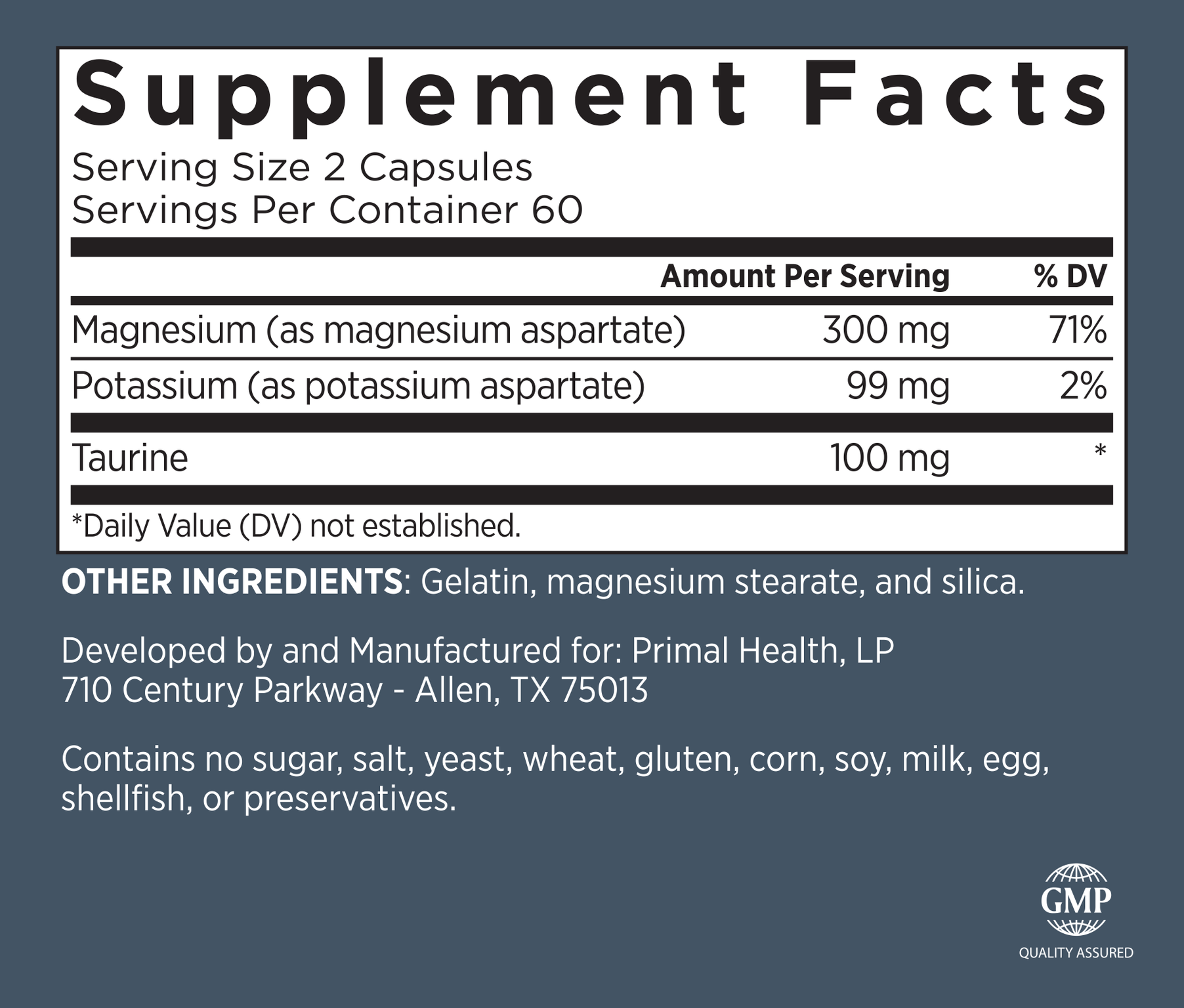 Balance these minerals to help your heart tick like a clock*
Did you know your heart runs on 2 different minerals?

And if their balance is thrown off, your heartbeat is, too.

Now, MP Balance gives your heart the delicate mineral balance it needs to tick like a clock. This precise Magnesium/Potassium formula helps support regular contractions.* 100,000 beats per day.

Amazingly, 80% of U.S. adults are magnesium deficient. Yet this is what helps the heart relax between beats.*

Then there's potassium - also known as 'the mineral of the heart.' This goes straight to the heart's cells to help it contract at a steady pace.*

That's not all...

This remarkable formula also contains Taurine to boost their potency. Taurine regulates the water and minerals in your body. It also shields your heart from the wear and tear of free-radicals.*

This pill could be the fastest, easiest way to add years to your heart's lifespan.*

Stock up on MP Balance today!