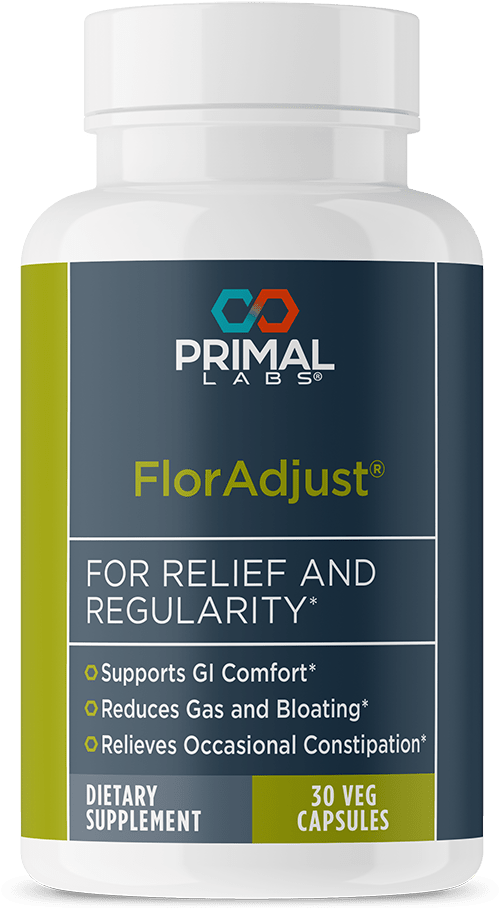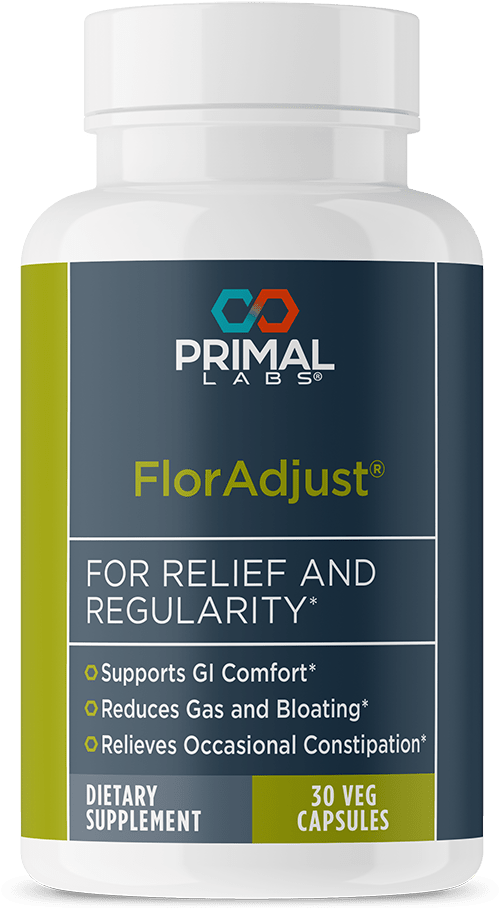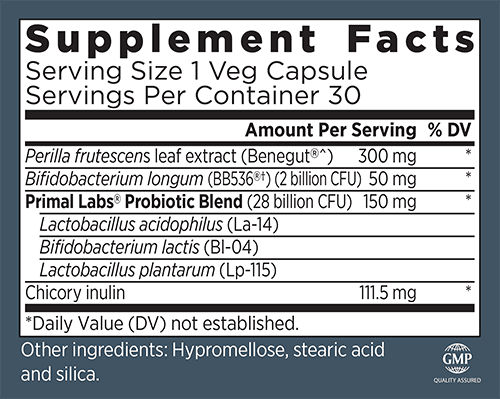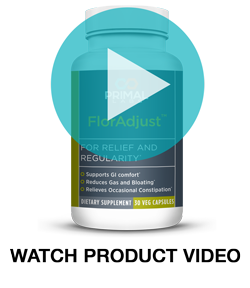 FlorAdjust
FlorAdjust probiotic supplement offers digestive support for relief and regularity associated with GI discomfort, gas and bloating, and occasional constipation.
Banish digestive discomfort – and its symptoms – for good*

If you suffer from any of these:
Gas
Bloating
Digestive discomfort
Occasional constipation or diarrhea

… you need the 30 billion probiotic colony forming units (CFUs) in FlorAdjust on your side.

FlorAdjust contains a thumping 2 billion CFU of occasional constipation reliever Bifidobacterium longum (BB536) – one of the most clinically studied strains available.*

Aiding BB536 is a whopping 28 billion CFU blend of Lactobacillus plantarum, Bifidobacterium lactis and Lactobacillus acidophilus.

Together your 30 billion CFU army eliminates the bad bacteria in your gut. And it's this bad bacteria which is the source of your digestive problems.*

To ensure this probiotic force stays fighting fit, FlorAdjust also contains their food source - 111.5 mg of Fructooligosaccharides. This helps every single CFU grow and maintain maximum efficiency.

Finally, the 300mg of Perilla frutescens leaf extract in FlorAdjust promotes digestive comfort and reduces gas and bloating.*

But none of these natural saviors are of any use unless they make it to where they're needed. Which is why FlorAdjust uses delayed release, acid resistant capsules to protect your probiotics as they travel through your upper digestive tract.

We're don't just say FlorAdjust will banish your digestive discomfort, we guarantee it.*

If you don't feel any better for using FlorAdjust, simply return your bottle – even if it's empty – for a full refund.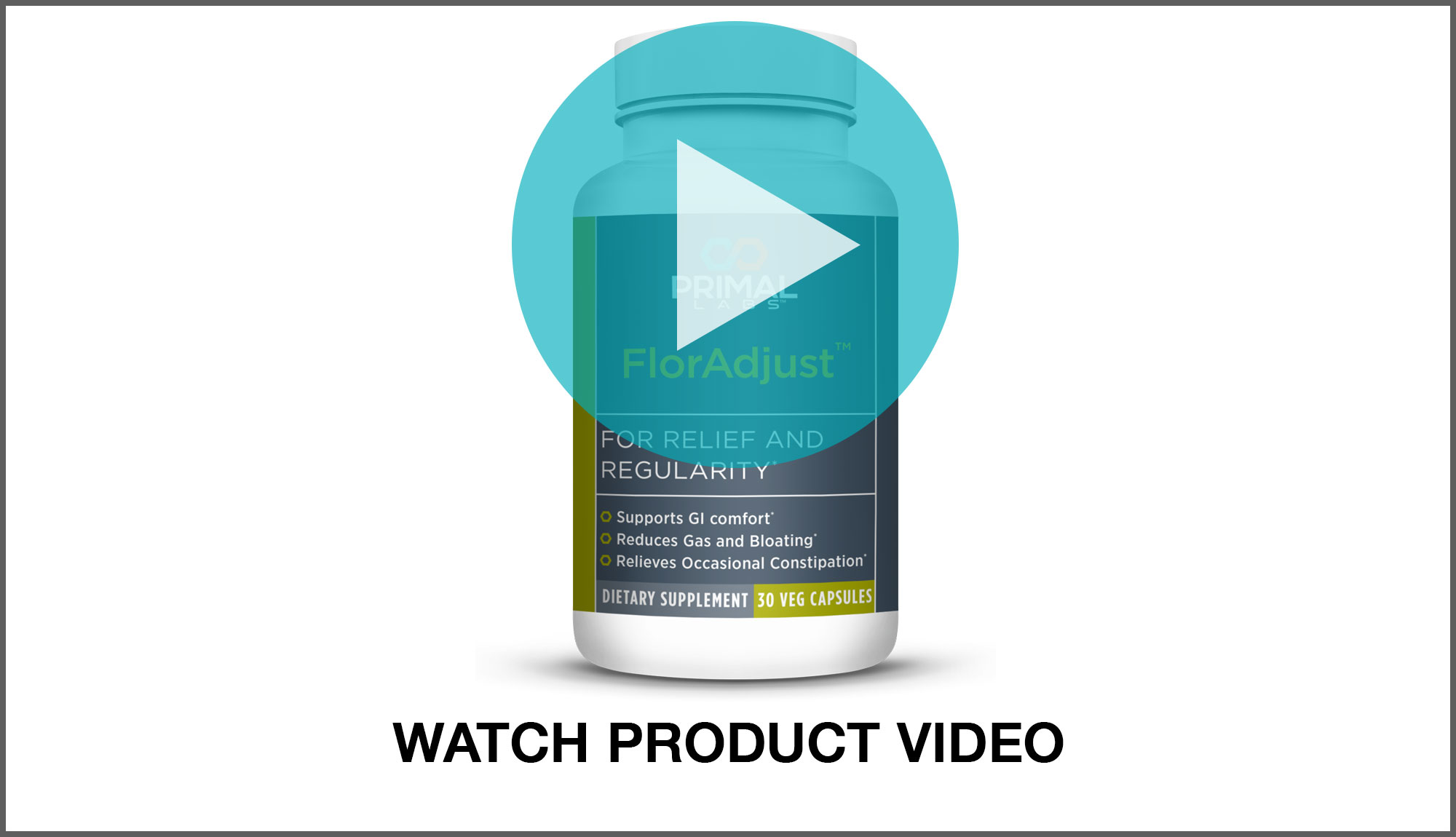 Related Products