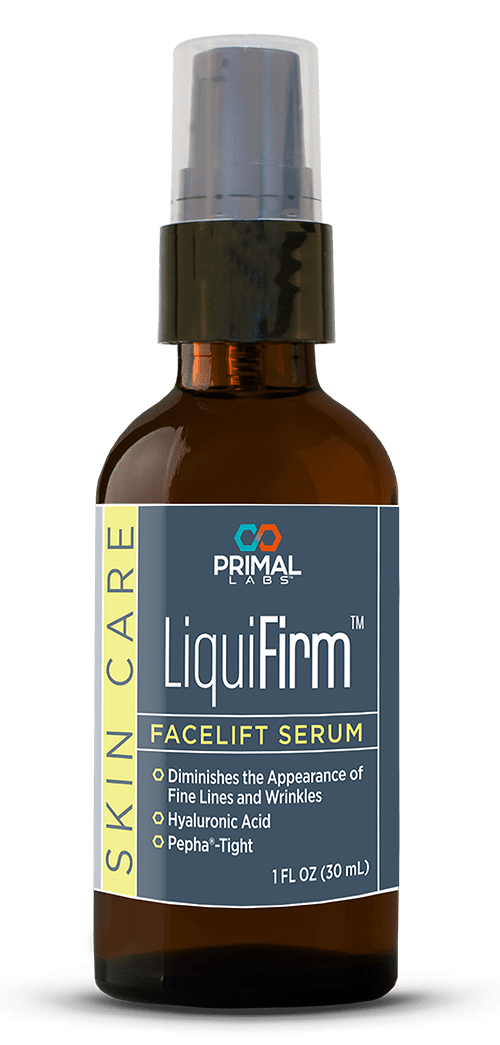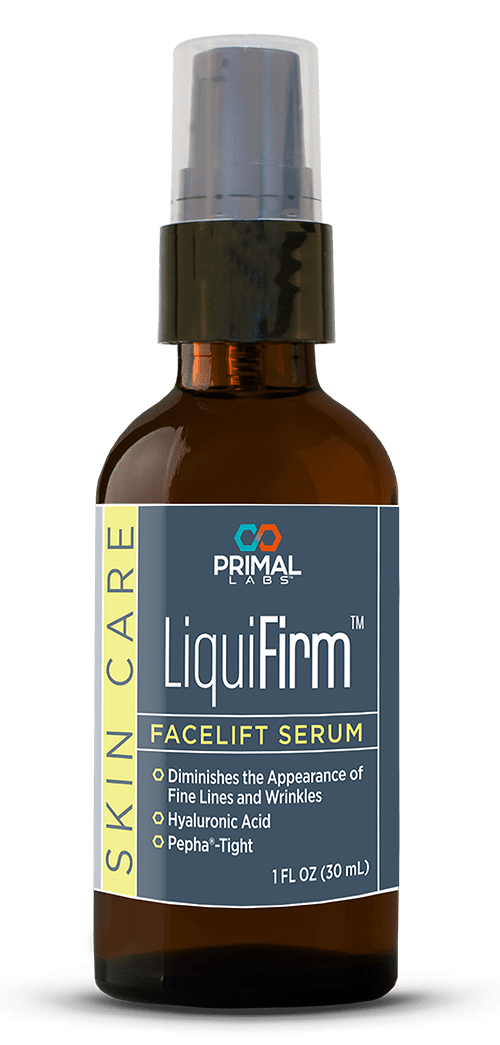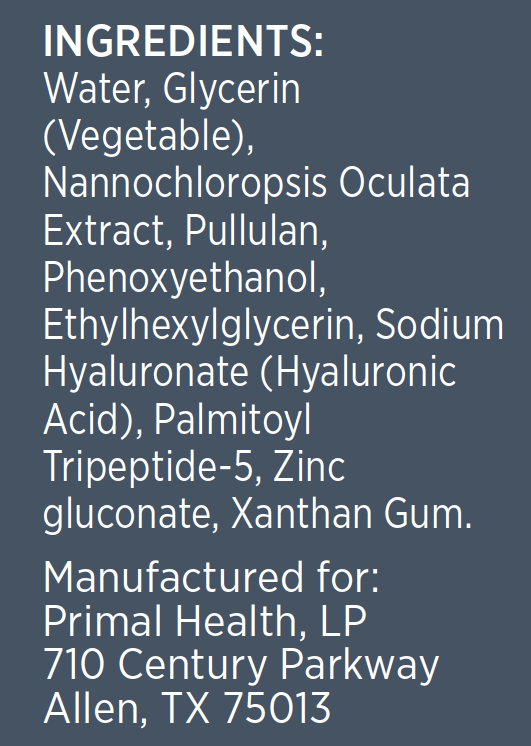 LiquiFirm
Diminishes the Appearance of Fine Lines and Wrinkles with Hyaluronic Acid and Pepha-Tight
LiquiFirm™ - Naturally Increase Skin Firmness
LiquiFirm™ Facelift Face Serum combines ultra-hydrating Hyaluronic Acid with Pepha®-Tight, a unique natural algae extract known for its ability to increase skin firmness. This light, non-greasy formula helps to lessen the appearance of fine lines and wrinkles.

Hyaluronic Add (HA) is a vital and natural element of healthy, vibrant skin. It is necessary to retain the skin's moisture and to provide volume, form and lift.

Pepha®-Tight is a highly purified, natural extract of the microalgae Nannochloropsis oculata. It lifts and tightens the skin. When used consistent­ly, it supports healthy collagen fibers and skin cell integrity, as well as healthy collagen production in the skin.

Servings Per Container: 1 fl oz (30 mL)

Directions: After cleansing in the morning or evening, lightly dampen your face, and apply to the desired area.

For external use only. Keep out of reach of children.

Water, algae extract (and) pullulan (Pepha®-Tight), sodium hyaluronate, zinc gluconate, xanthan gum, vegetable glycerin, retinol, citric acid, glucose, lactoperoxidase, glucose oxidase.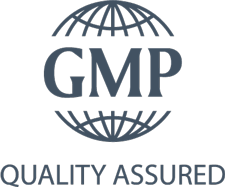 Submit your review for LiquiFirm