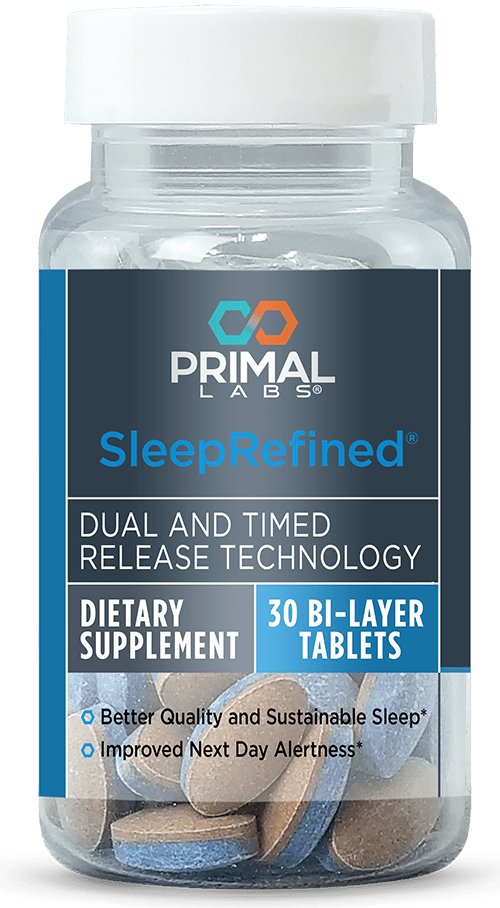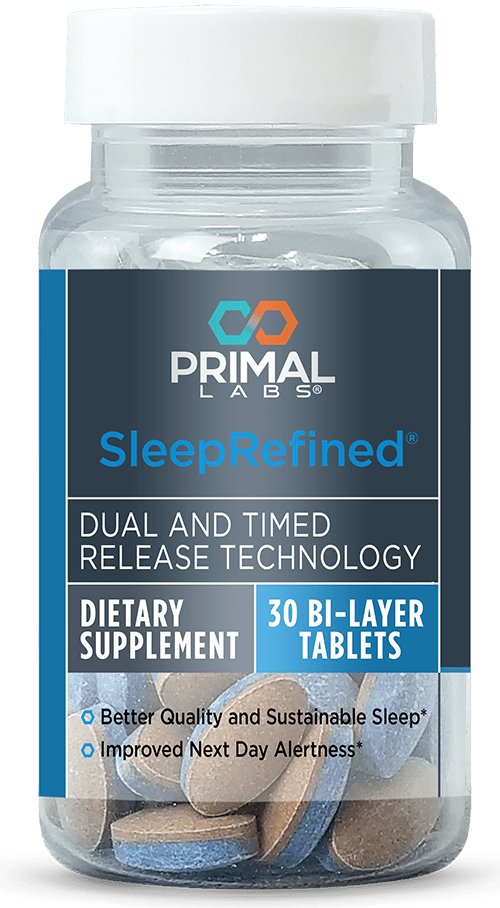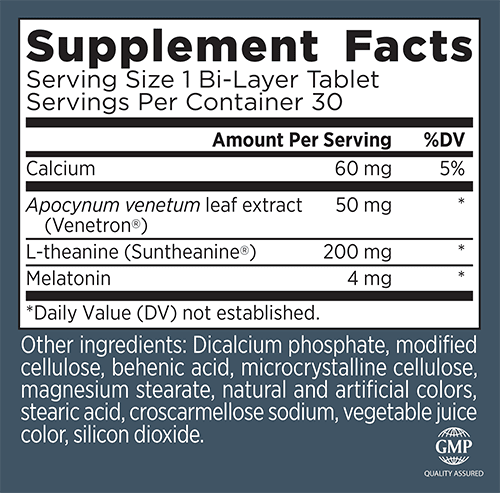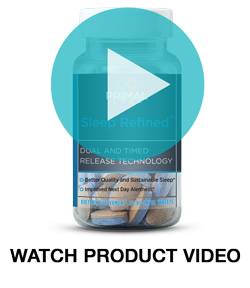 Sleep Refined
Sleep Refined Contains Dual and Timed Release Bi-Layer Tablets for Better Quality and Sustainable Sleep and Improved Next Day Alertness.
Sleep Refined Promotes Gentle Relaxation and Deeper All-Night Sleep with 3 Safe Ingredients in a Proven Timed-Release Tablet
Unlike most herbal sleep aids, Sleep Refined contains two doses in one: the first dose goes to work when your head hits the pillow, and the second dose kicks in while you're sleeping.
First, 30 minutes after you take it, a quick release dose helps to relax your mind and "set" your natural sleep cycle.
Second, throughout the night, the sustained release helps to strengthen your natural sleep cycle for more restful sleep.
Sleep Refined benefits include:
Fall Asleep Faster And Stay Asleep Longer
100% Non-habit Forming
Safe For Daily Use
Just 3 Active Ingredients Drawn From Nature
Wake Up More Refreshed And Energized
Helps To Calm Busy Mind
2-layer Tablet With Both Quick And Sustained Release Doses
Strengthens Your Natural Sleep Cycle For More Restorative Sleep
No Drugs! Absolutely No Diphenhydramine, Sedatives, Or Toxic Chemical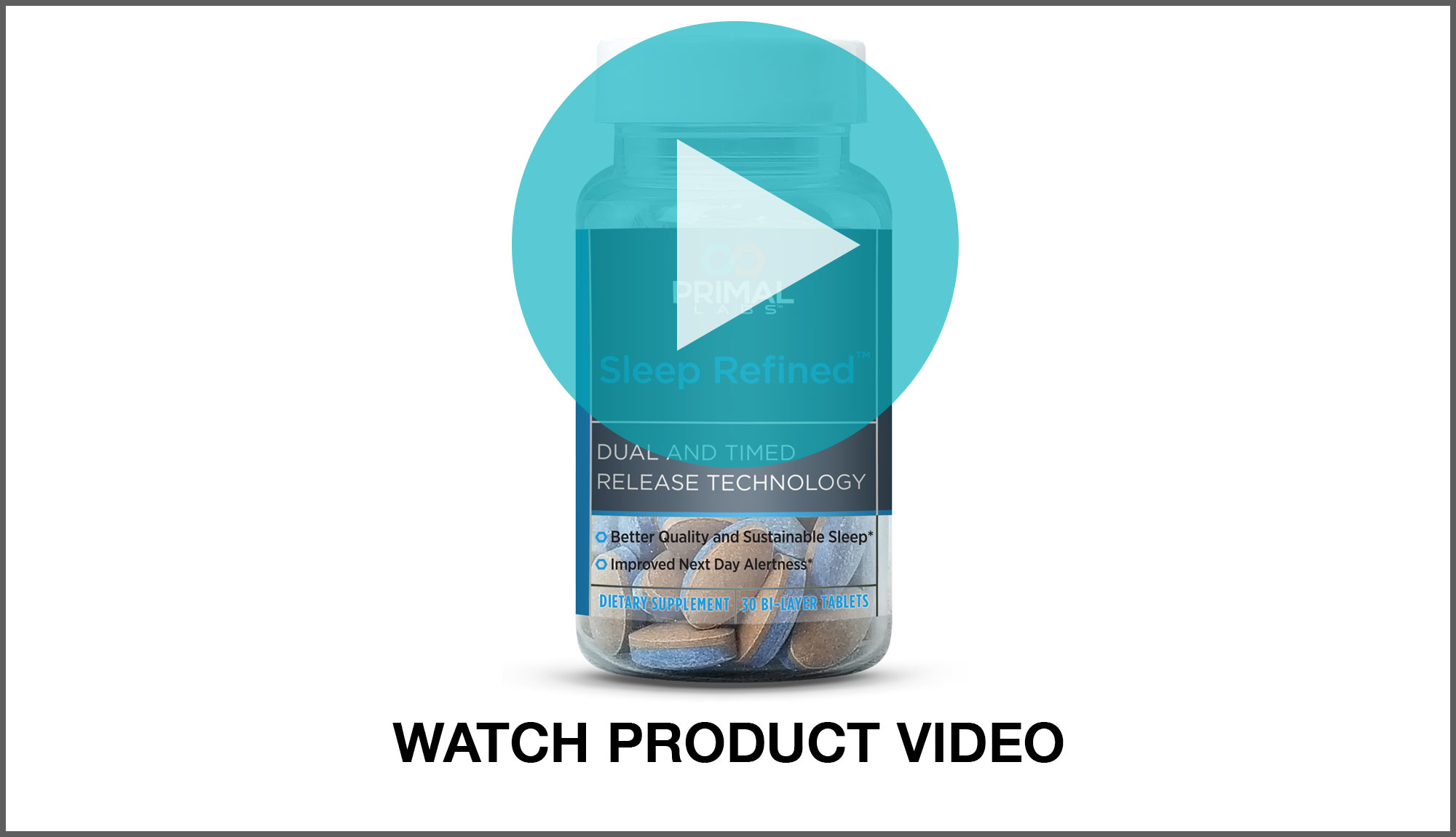 Related Products