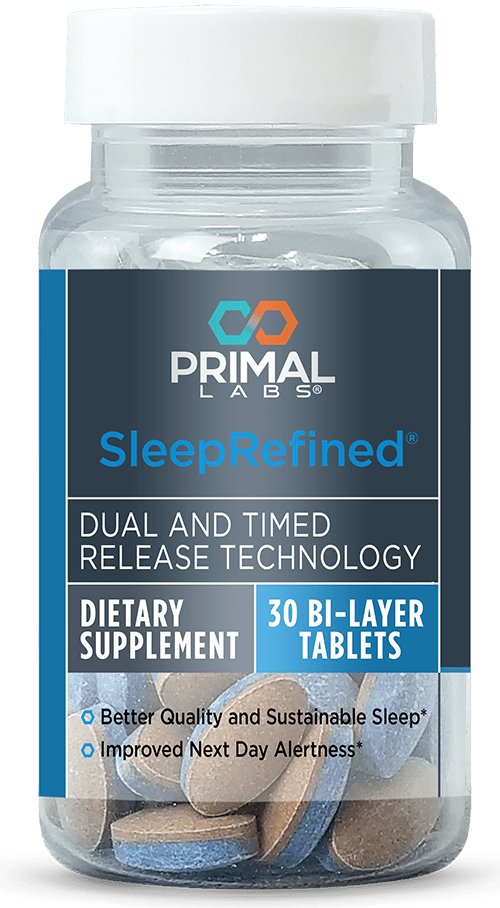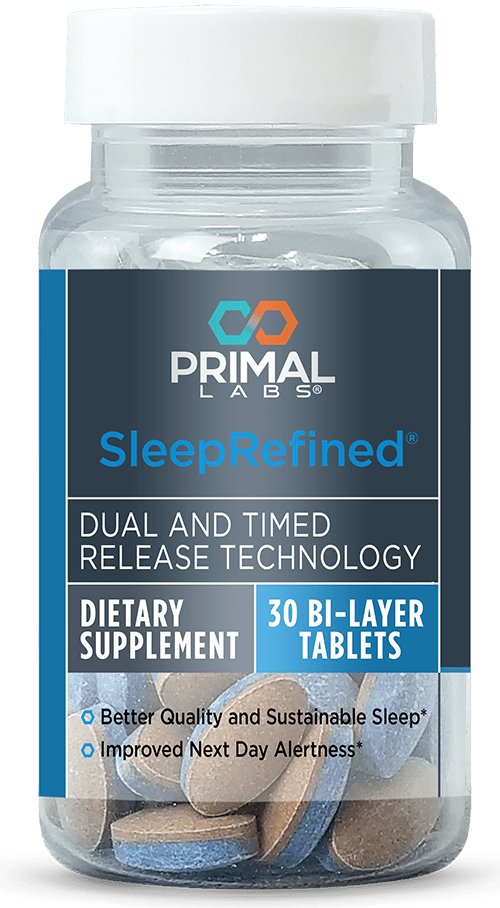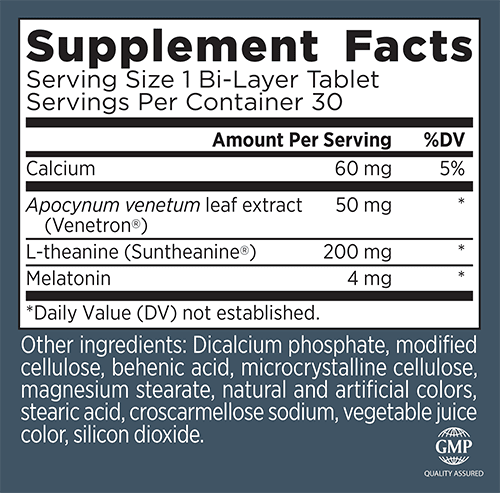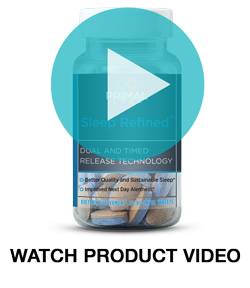 SleepRefined
Sleep Refined Contains Dual and Timed Release Bi-Layer Tablets for Better Quality and Sustainable Sleep and Improved Next Day Alertness.
Sleep Refined Promotes Gentle Relaxation and Deeper All-Night Sleep with 3 Safe Ingredients in a Proven Timed-Release Tablet
Unlike most herbal sleep aids, Sleep Refined contains two doses in one: the first dose goes to work when your head hits the pillow, and the second dose kicks in while you're sleeping.
First, 30 minutes after you take it, a quick release dose helps to relax your mind and "set" your natural sleep cycle.
Second, throughout the night, the sustained release helps to strengthen your natural sleep cycle for more restful sleep.
Sleep Refined benefits include:
Fall Asleep Faster And Stay Asleep Longer
100% Non-habit Forming
Safe For Daily Use
Just 3 Active Ingredients Drawn From Nature
Wake Up More Refreshed And Energized
Helps To Calm Busy Mind
2-layer Tablet With Both Quick And Sustained Release Doses
Strengthens Your Natural Sleep Cycle For More Restorative Sleep
No Drugs! Absolutely No Diphenhydramine, Sedatives, Or Toxic Chemical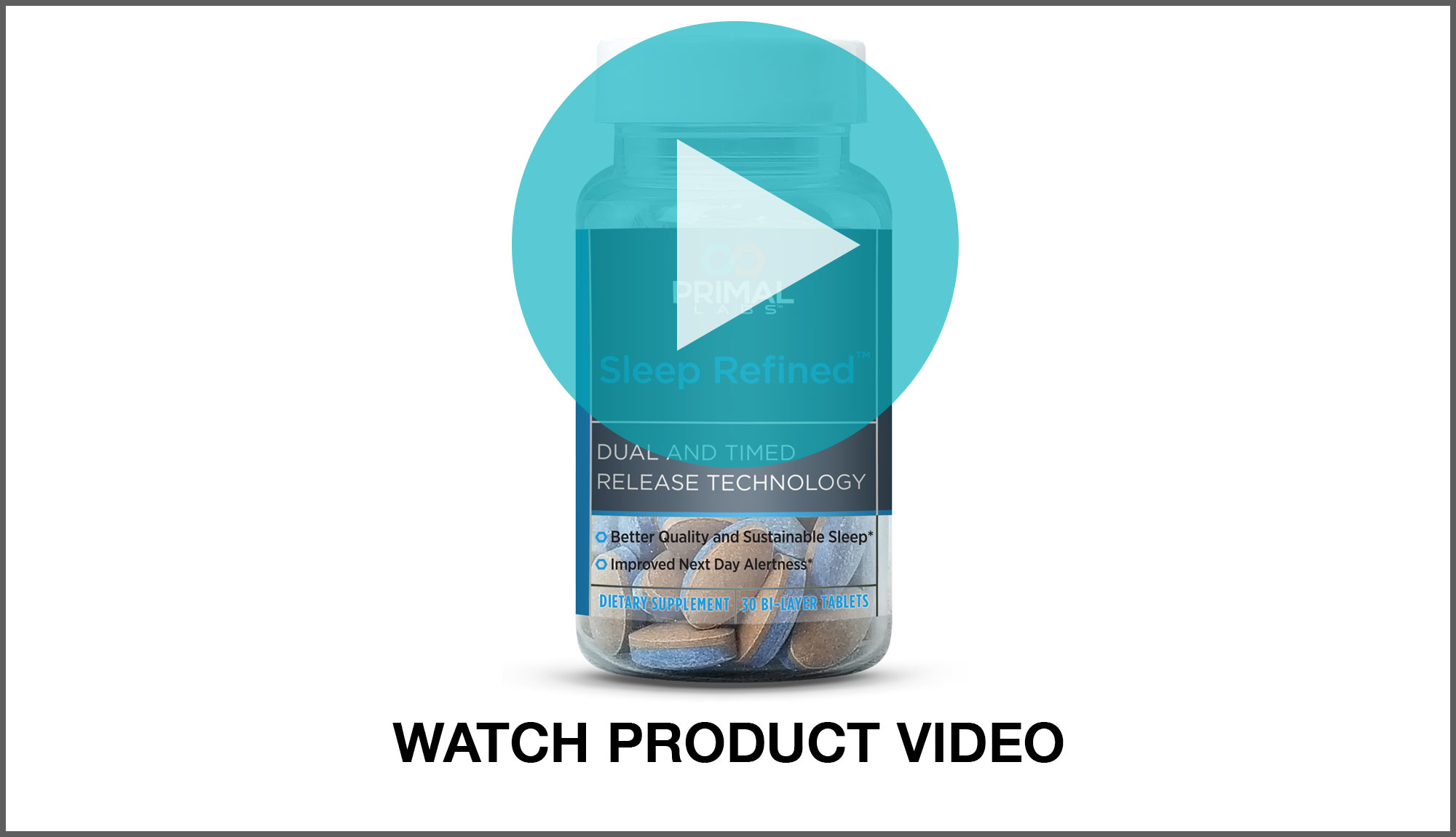 Serving Size: 1 Bi-Layer Tablet
Servings Per Container: 30
Directions: Adults take 1 tablet daily, 30 minutes before bedtime.
Apocynum venetum leaf extract (Venetron®)
50 mg
*
L-theanine (Suntheanine®)
200 mg
*
*Daily Value (DV) not established.
Other Ingredients: Dicalcium phosphate, modified cellulose, behenic acid, microcrystalline cellulose, magnesium stearate, natural and artificial colors, stearic acid, croscarmellose sodium, vegetable juice color, silicon dioxide.
Contains: no egg, milk, peanuts, tree nuts, shellfish, fish, soy, wheat, or gluten.
Suntheanine® is a registered trademark of Taiyo International, Inc.
Venetron® is a registered trademark of Tokiwa Phytochemical Co., Ltd.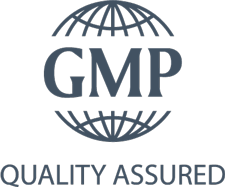 Customer Reviews
Robert O.
Hanover Park, IL
---
"Sleep Refined is TRULY amazing and has helped my husband and me. I have NEVER been able to sleep enough hours, and now I can. My husband now sleeps for 8+ hours nightly due to this VERY special & natural product. I don't have to sit up all night to work or be alone with no sleep either. I truly have recommended this product to MANY of my friends!"
---
"I have tried a few products for sleep but I would still find myself too often waking up and not being able to get back to sleep, meaning some nights of only 4-5 hours of sleep. I'm feeling more rested and less irritable with Sleep Refined. I now get a much longer sleep, even 7 or 8 hours. I usually wake up feeling more rested and often having a better attitude. I gave a bottle to my neighbor, and he was so impressed he told his daughter about it! I tell everyone I know that has trouble sleeping."
---
"I usually get to sleep more quickly and deeply with Sleep Refined. I'm just feeling better knowing that I will get good sleep every night! I already have recommended this product, and gave a bottle to a friend who is a happier person already!"
William W.
Bartlesville, OK
---
"I am now sleeping a minimum of seven hours a night with Sleep Refined. If I wake up before seven hours, I can easily go back to sleep. I have more energy since my sleep pattern has increased to seven hours a night. I rarely take naps. My energy in the afternoon had returned to what it was when I was in my 20s and 30s. I never realized how much more energy I would have if I had a sleep pattern of seven hours."
Kathleen D.
Mc Gregor, TX
---
"With Sleep Refined, I fall back to sleep quicker and feel more rested in the morning. It is a relief to know at least that I can get back to sleep and use as much time to sleep as I can. "
William D.
Murrells Inlet, SC
---
"Since using Sleep Refined, I seem to have better energy. I am happy that I now have an easier time getting to sleep. I would recommend this product to anyone who has trouble sleeping."
---
"I have had issues with sleep for several years now and have tried several products with no luck. If I don't get enough sleep, it would trigger my migraines. I decided to try one more product called Sleep Refined. And I was shocked that in only four days, I am getting better sleep with much more time in a deep sleep. Also, not having so many restless issues during the night. I am sold on this product and hope to never run out of it in the future. I am sold on finally getting something that truly helps. Thank you, Primal Labs, for such an amazing product."
---
"I am waking up less during the night since using Sleep Refined. Before, I was waking from 2 to 4 times per night, now usually only once. I'm also noticing that I have some more energy, and I am not getting sleepy in the evenings like I was. I'm noticing the benefits in many ways. I have ordered my second bottle of Sleep Refined. Thank you for providing this product. I am always looking for a more holistic way to treat. "
---
"Since ordering Sleep Refined, I'm sleeping better through the night. I seem to have more energy, and I no longer require a daily midday nap. I would recommend this to others because it is a good product that works well. "
---
"Since taking Sleep Refined, I fall asleep sooner and stay asleep longer. Even if something wakes me up in the middle of the night, I am able to go back to sleep quickly. I used to dread going to bed. It was frustrating not being able to sleep with occasionally waking up and tossing and turning. I feel more rested now that I'm sleeping better. Sleep Refined has worked for me. "
---
"I decided to use Sleep Refined instead of wasting my time in bed laying there frustrated. It worked right away. Very surprised at how fast I went to sleep. Can't sleep? No problem as long as you have Sleep Refined! You'll feel so much better. "
Joseph M.
Stone Mountain, GA
---
"I have a ton of stress in my life and do not sleep at night at all. I am up 5-6 times a night in a matter of only 5-6 hours of sleep. But now, with Sleep Refined, it is already helping me not getting up so often, and I am so excited about that! I used to have to lay down even at 5 pm because I got so tired. But now, I no longer need to do that because I have more energy."
---
"I've been taking Melatonin but it doesn't work for me, so I ordered Seep Refined. So far, so good! I would recommend this product because this one WORKS."
Margaret N.
Grandview, TX
---
"I go to sleep faster when taking Sleep Refined and stay asleep longer. It used to be where it would sometimes take me hours to go to sleep. But with Sleep Refined, I now have a peace of mind. All is well for me now."
---
"Since using Sleep Refined, I am able to sleep through most nights now. Even with my wife and daughter getting ready for work at 4:30am! I would recommend this supplement to anyone who is having problems with getting and staying asleep. Thank you for getting this product out for all of us to sleep better. This works!"
---
"I am very happy with Sleep Refined. I'm in a much better mood and am able to focus. I shared the supplements and sent your information to a friend. I am very satisfied and plan to order more. Thank you."
---
Submit your review for SleepRefined
Related Products