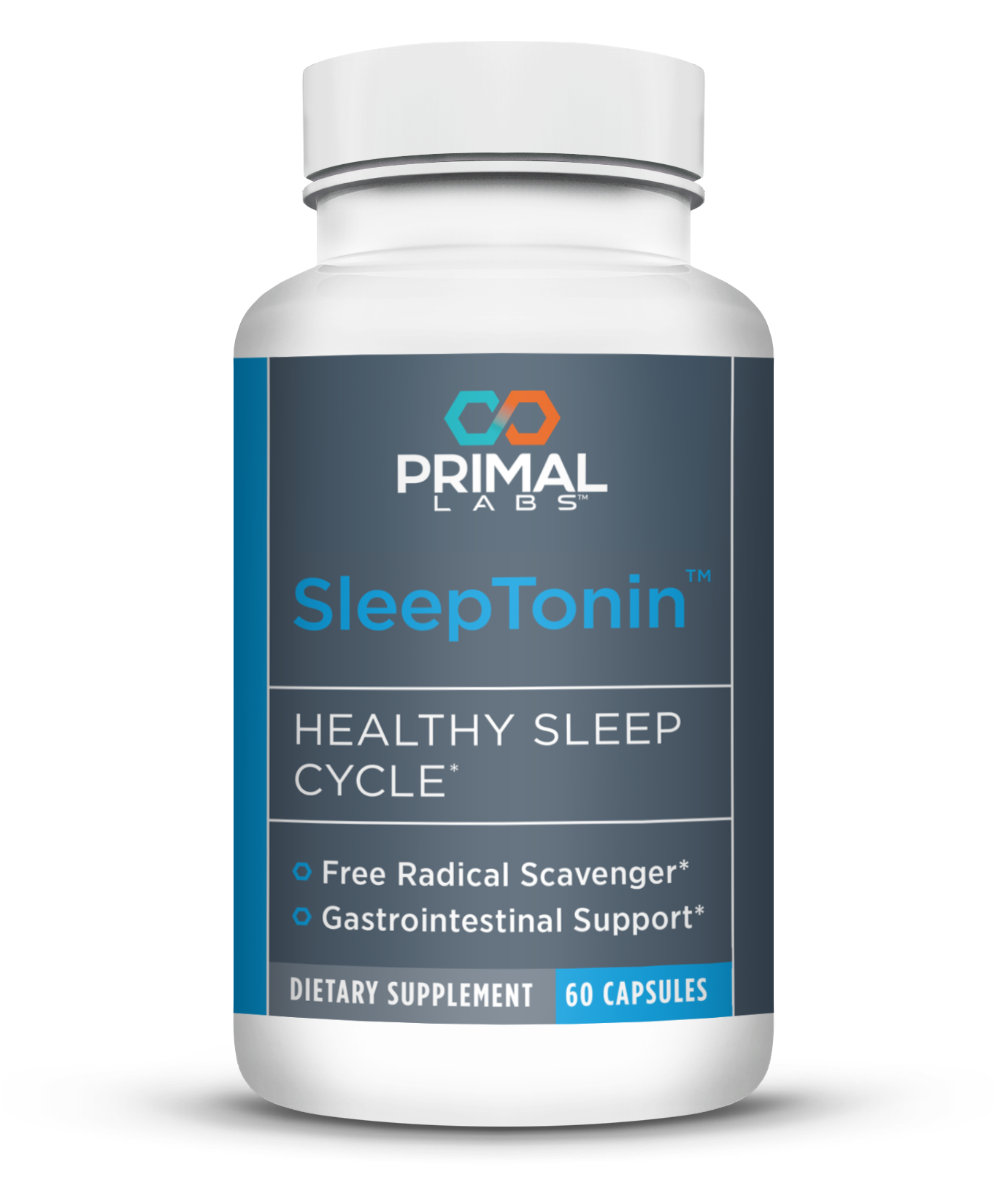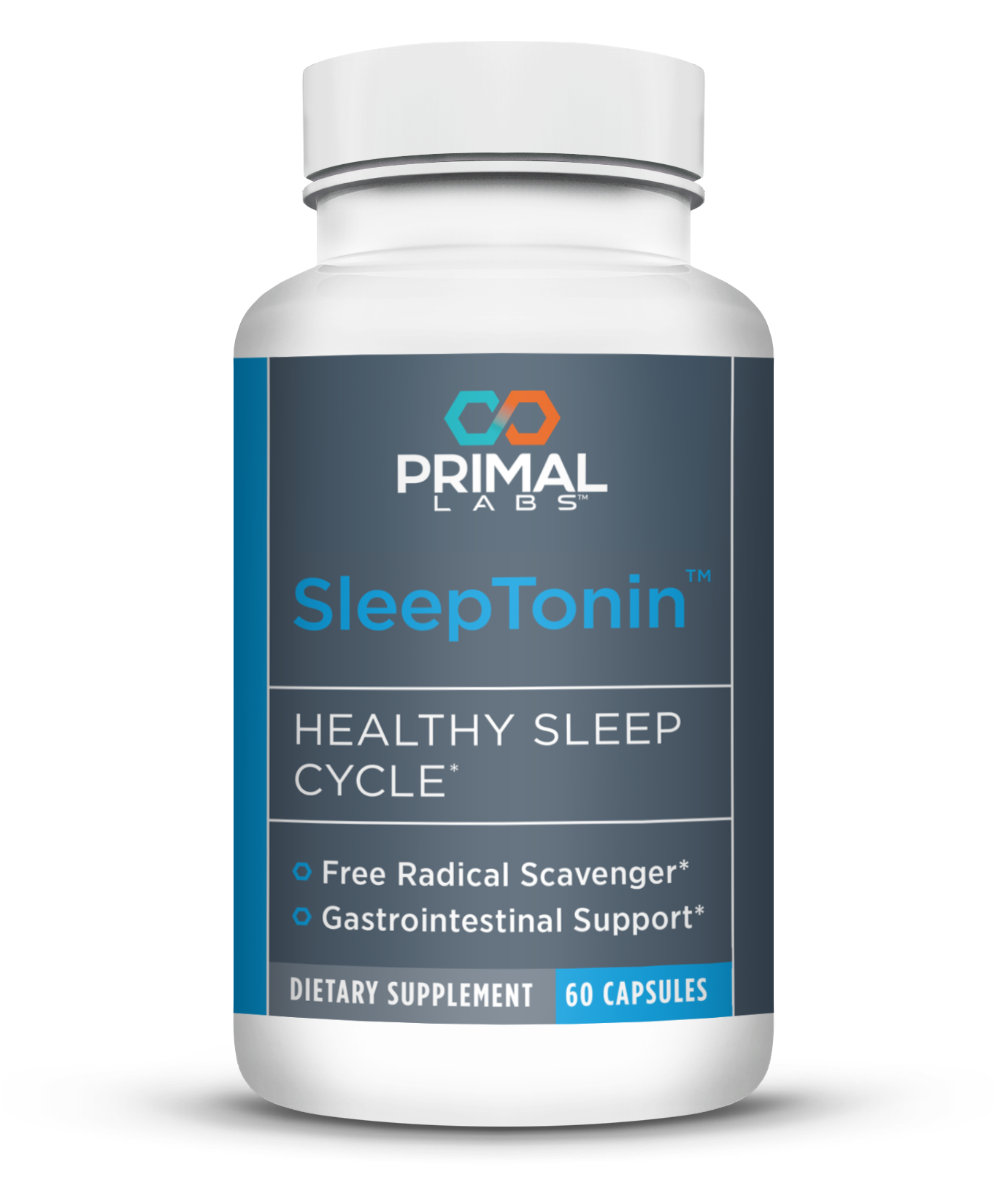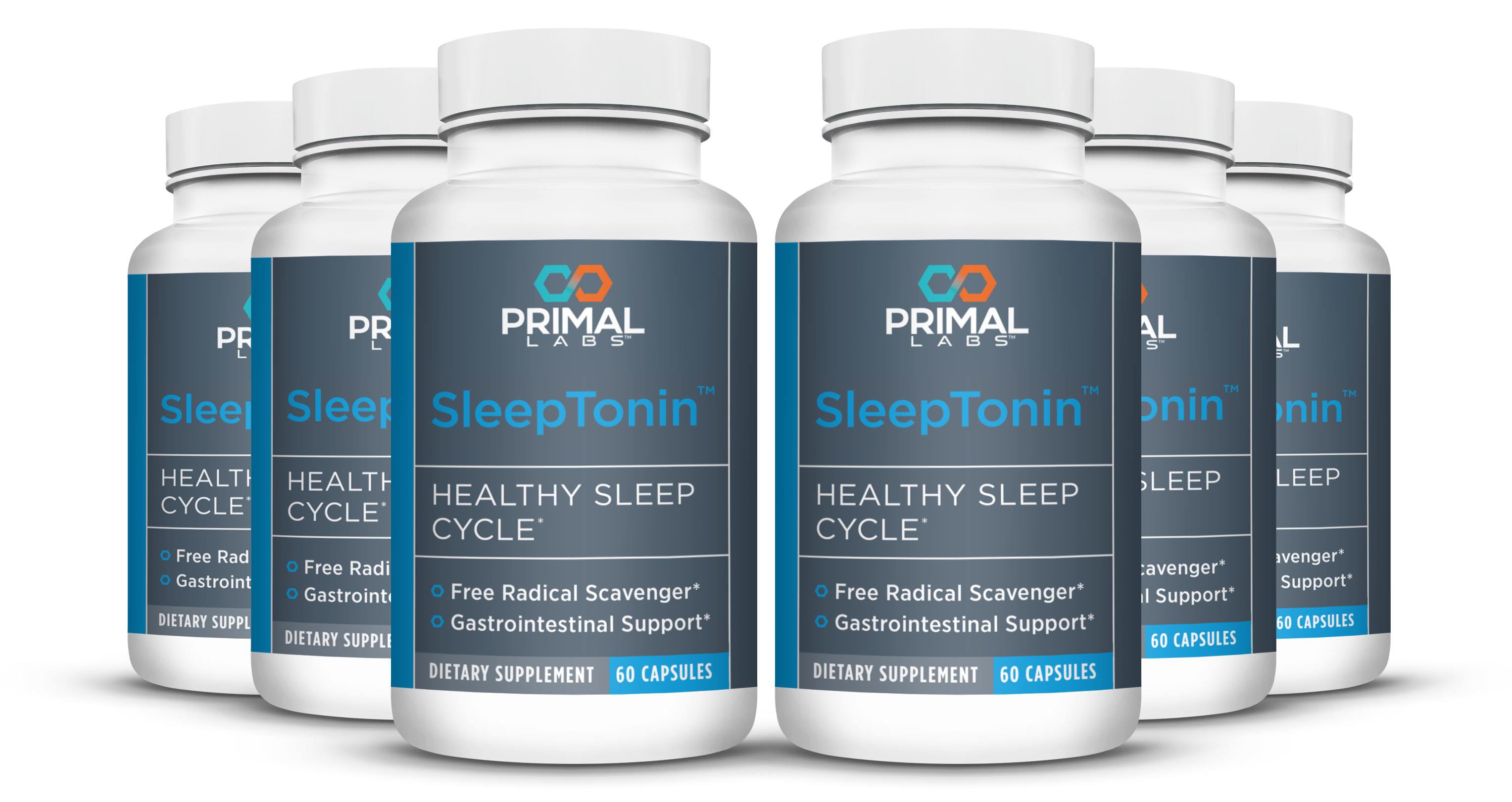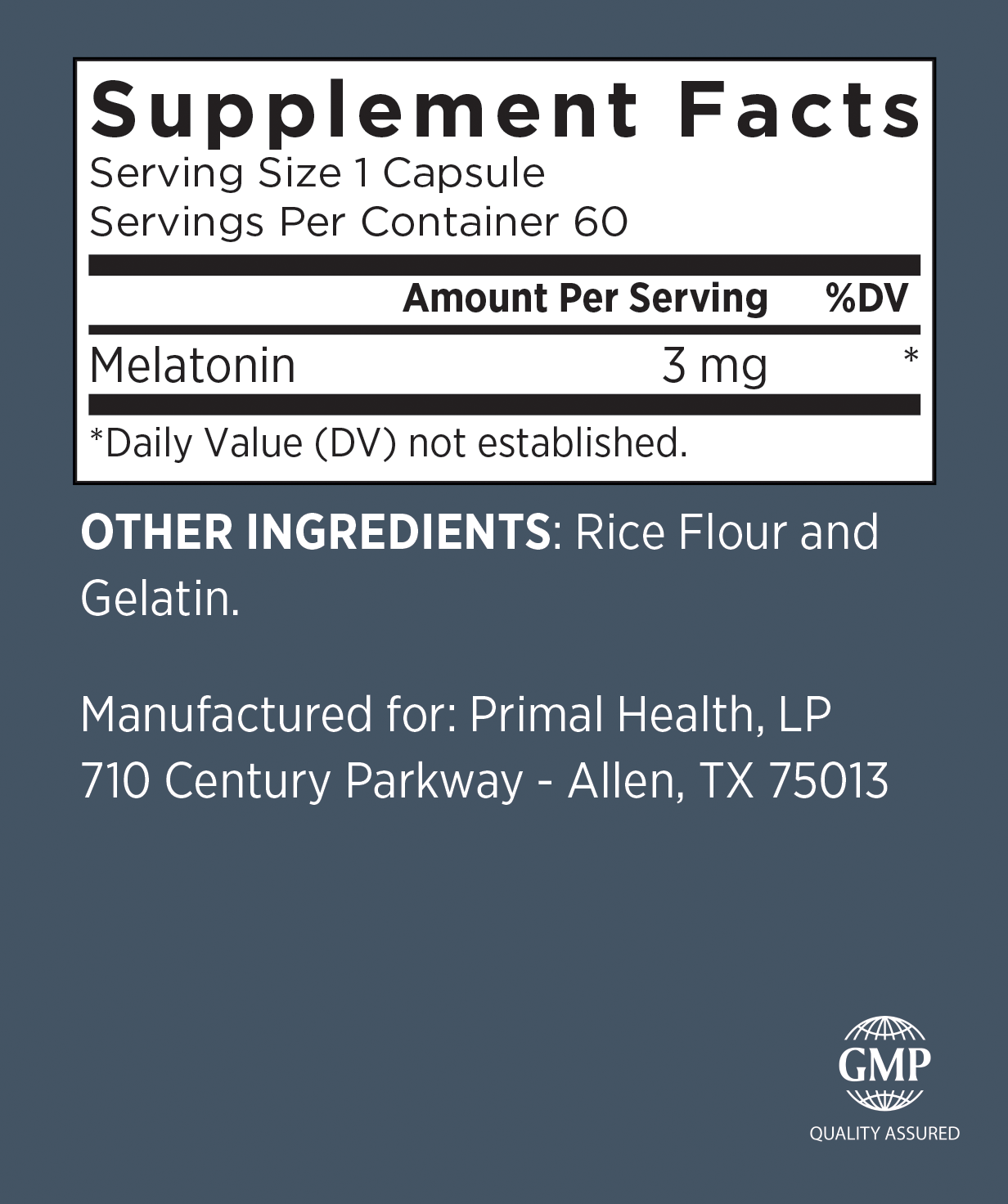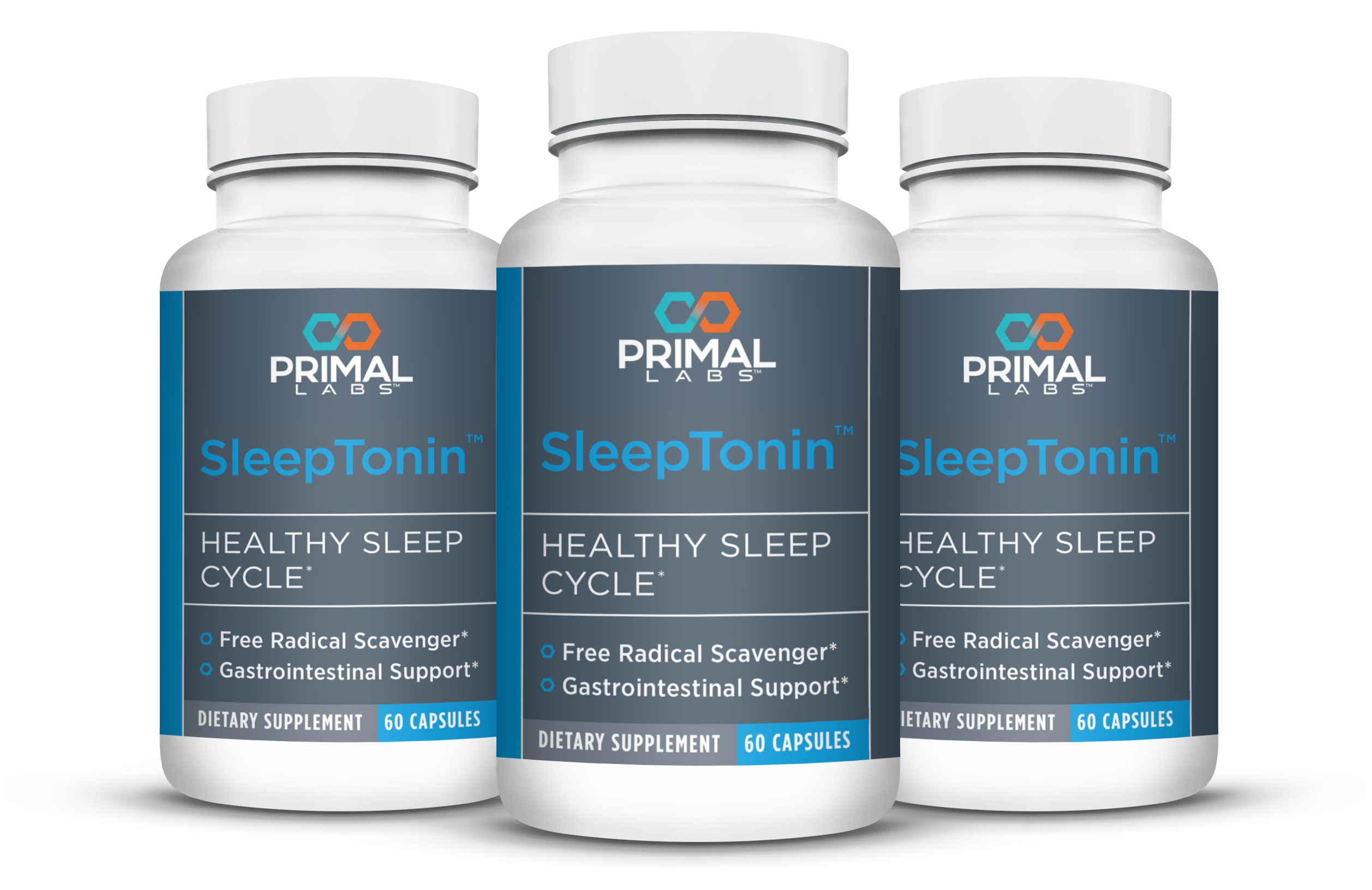 SleepTonin
Research indicates that Melatonin may be associated with the regulation of sleep/wake cycles. Melatonin is a potent antioxidant that defends against free radicals and helps to support glutathione activity in the neural tissue.*
Wake up wonderfully refreshed from a deep, natural slumber*
Your energy drops and your eyelids grow heavy. You've topped up your "drowsy" hormone Melatonin - naturally produced in the body.

Now you cannot resist falling into a peaceful slumber.*

A review of 15 studies found Melatonin significantly reduces the time taken to get to sleep. You sleep longer and deeper, too. No more getting up in the night.*

But that's not all. Melatonin is also a potent antioxidant. Unlike other anti-oxidants, it easily diffuses into all your body's cells. It seeks out and destroys some of the most dangerous free radicals - like hydrogen peroxide and hydroxyl - which have been allowed to run riot.*

Your body produces less Melatonin as you age. Keeping it topped up could be one of the most important steps to protect your mental health.*

And you risk nothing. So please order now.

If you don't wake up wonderfully refreshed from a deep, natural slumber, return what's left of the pack.* You get every cent back. No questions asked.
Upgrade To