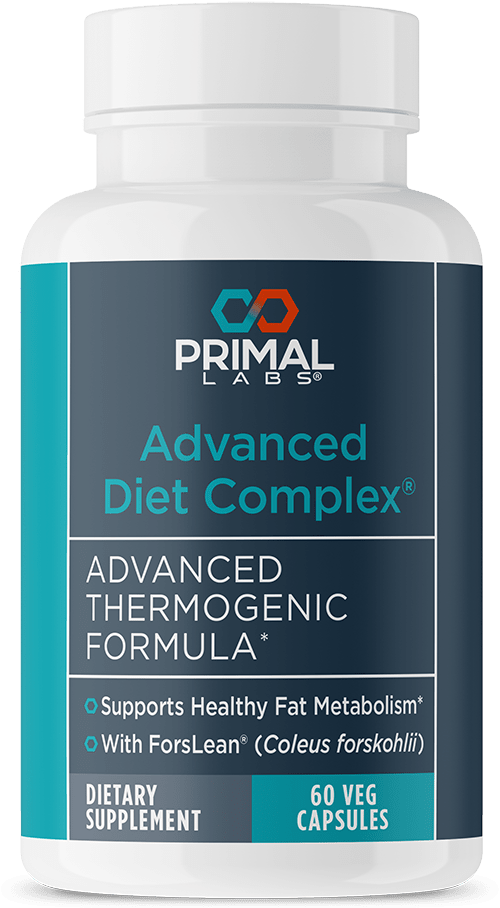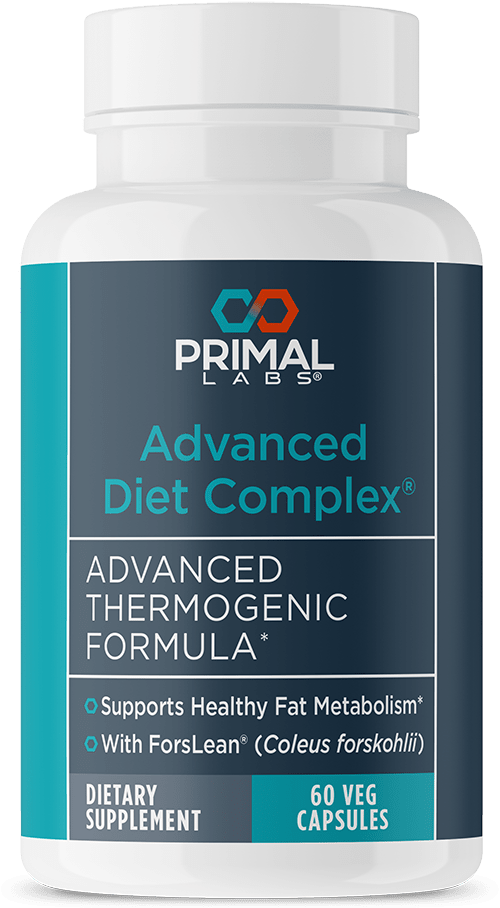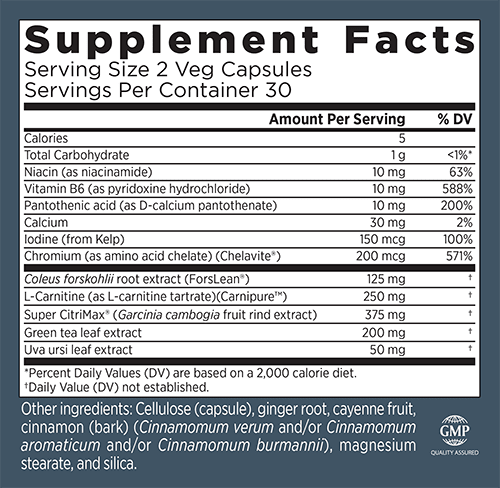 Advanced Diet Complex
Advanced Diet Complex features a ForsLean, a patented extract of Coleus forskohlii, and Super Citrimax, a unique hydroxycitric acid (HCA) extract naturally derived from the Garcinia cambogia fruit. Each of these ingredients has been shown to promote healthy fat utilization, especially when combined with a balanced diet and exercise program. Carnipure L-Carnitine, a non-essential amino acid, facilitates the transfer of fats into the mitochondrial membrane for use in cellular energy production. To complete the formula, we have included essential nutrients and Green Tea Extract for metabolic support.*
Weird Indian fruit extract burns 'untouchable' fat.*

Drag stubborn fat kicking and screaming to your cells where it's burned as energy.*

At last, with Garcinia cambogia extract, 'untouchable' fat has nowhere to hide. Now, you're burning more fat for energy throughout the day. When UCLA tested the effects of this remarkable fruit, they found it increases your fat burning capabilities 318%.*

Higher in antioxidants than blueberries—and even goji berries!—Garcinia cambogia is the primary extract in this Advanced Diet Complex™.

Also notice the appetite curbing Hydroxycitric acid. This is the active ingredient found in the fruit's rind. It's able to start work immediately. You feel less hungry, too.*

Meanwhile L-Carnitine and Coleus forskohlii improve your vascular response and support glucose tolerance, too. A study of 32 subjects found 2,000mg of L. Carnitine helped raise their glucose disposal rate 37.5%.*

So accept our risk-free offer today.

If you do not experience more energy, vitality, and fat loss with your first bottle, return it for a full refund of the product price.

Serving Size: 2 Veg Capsules
Servings Per Container: 30
Directions: Take 1 to 2 capsules twice daily.
Total Carbohydrate
1 g
<1%*
Niacin (as niacinamide)
10 mg
63%
Vitamin B6 (as pyridoxine hydrochloride)
10 mg
588%
Pantothenic acid (as D-calcium pantothenate)
10 mg
200%
lodine (from Kelp)
150 mcg
100%
Chromium (as amino acid chelate) (Chelavite®)
200 mcg
571%
Coleus forskohlii root extract (ForsLean®)
125 mg
†
L-Carnitine (as L-carnitine tartrate) (Carnipure™)
250 mg
†
Super CitriMax® (Garcinia cambogia fruit rind extract)
375 mg
†
Green tea leaf extract
200 mg
†
Uva ursi leaf extract
50 mg
†
*Percent Daily Values (DV) are based on a 2,000 calorie diet.
*Daily Value (DV) not established.
Other Ingredients: Cellulose (capsule), ginger root, cayenne fruit, cinnamon (Dark) Cinnamomum verum and/or Cinnamomum aromaticum and/or Cinnamomum burmannii), magnesium stearate, and silica.
Chelavite® is a registered trademark of Albion Laboratories, Inc.
ForsLean® is a registered trademark of Sabinsa Corporation.
Carnipure™ offers purest L-Carnitine and is a trademark of Lonza Ltd., Switzerland.
Super CitriMax® is a registered trademark of InterHealth Nutraceuticals Incorporated.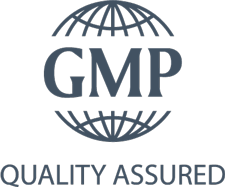 Submit your review for Advanced Diet Complex
Related Products