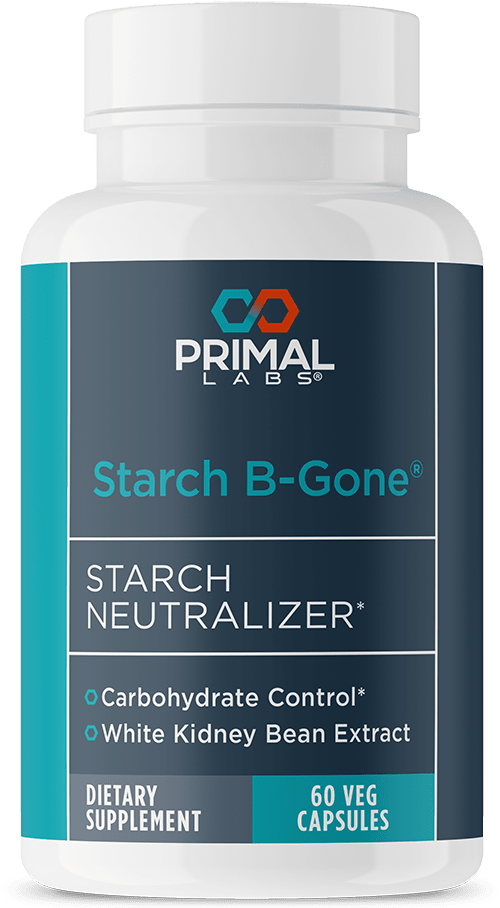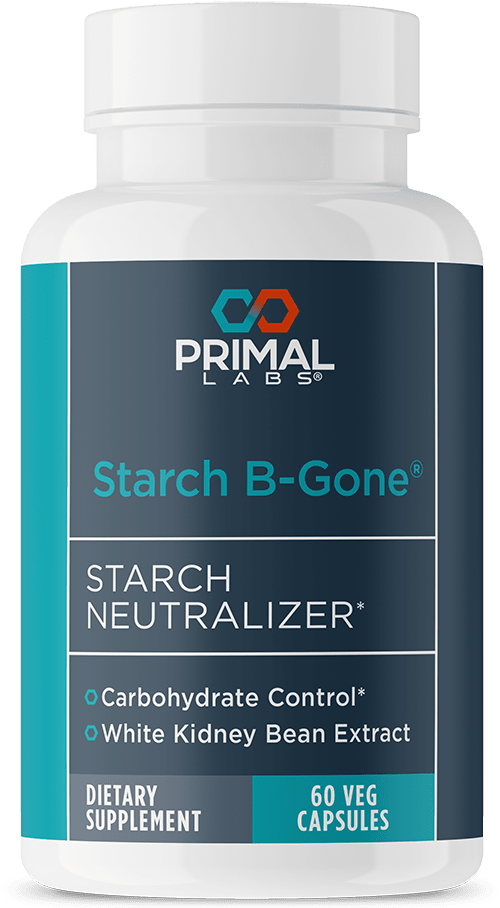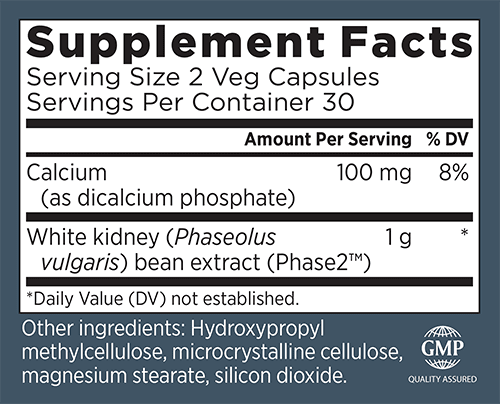 Starch B-Gone
Starch B-Gone features Phase 2, a proprietary all-natural ingredient, a non-stimulant extract of the white kidney bean, which has been clinically shown to reduce the digestion and absorption of carbohydrates by up to 66%.*
Enter your email address if you'd like to be the first to know when we have more.
Reduce Carb absorption and eat like a human again*
You have permission to enjoy bread, rice and pasta. You have permission to eat like a human being.

Starch B-Gone reduces your carbohydrate absorption.* Pair it with a sensible diet. Once again, you enjoy the crunch of potato chips...crispy fries and creamy mashed potatoes.You indulge in the occasional treat while absorbing fewer calories.*

Foods like white bread, potatoes and rice all have a high-glycemic index. Alpha amylase converts these carbohydrates into glucose, which sends your blood sugar soaring.

It's why - until now - you may have found even an innocent slice of cake undoes weeks of strict dieting.

Starch B-Gone's primary ingredient, Phase 2, blocks the alpha amylase that keeps frustrating you.* Extracted from white kidney beans, it's 100% natural, safe and astonishingly effective.

12 clinical studies found Starch B-Gone subjects enjoyed up to 5X more weight loss than others on a placebo.*

But try it for yourself. If you don't like it, return the bottle (even if it's empty!) for a full refund.
Serving Size: 2 Veg Capsules
Servings Per Container: 30
Directions: Adults take two capsules before any meal containing complex carbohydrates or starches, or as directed by a healthcare practitioner.
Calcium
(as dicalcium phosphate)
100 mg
8%
White kidney (Phaseolus vulgaris) bean extract (Phase2™)
1 g
*
*Daily Value (DV) not established.
Other Ingredients: Hydroxypropyl methylcellulose, microcrystalline cellulose, magnesium stearate, silicon dioxide.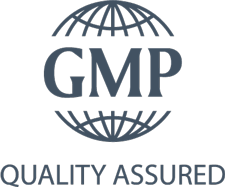 Submit your review for Starch B-Gone
Related Products