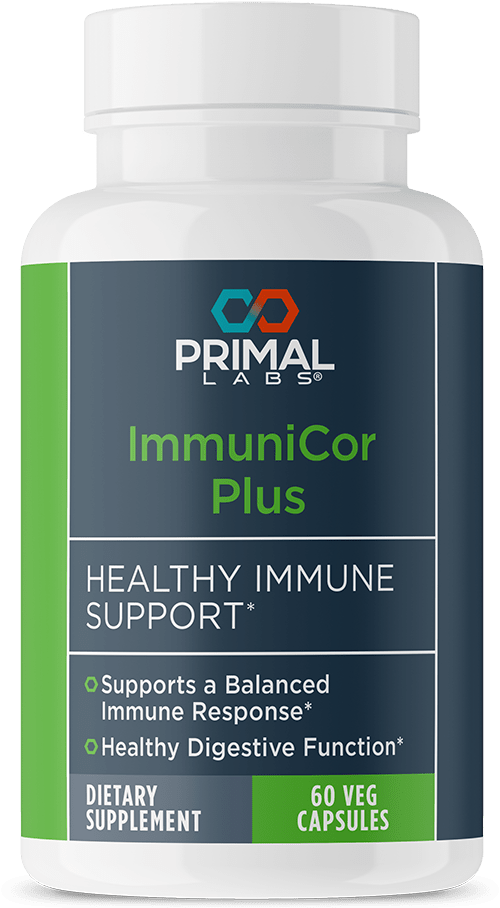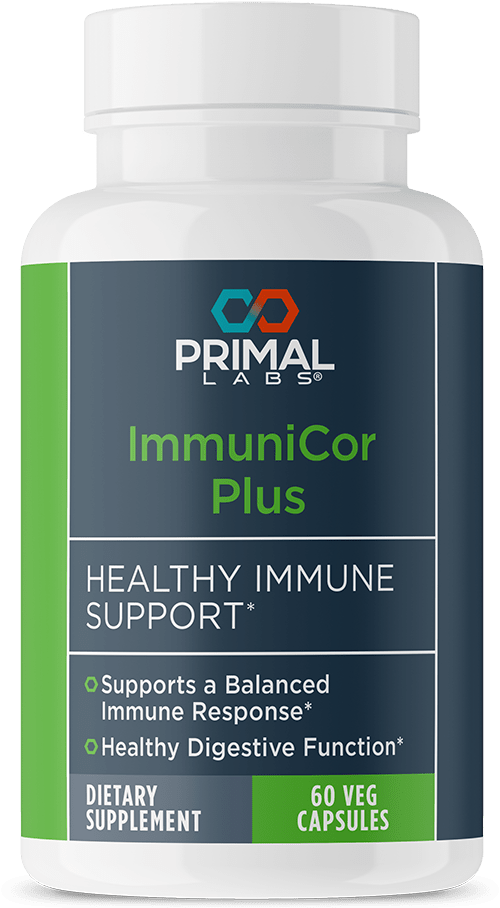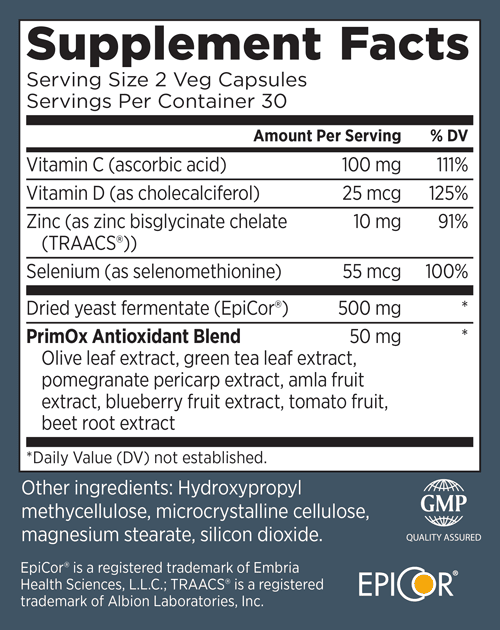 ImmuniCor Plus
ImmuniCor Plus features EpiCor, a natural complex produced by Saccharomyces cerevisiae (bakers yeast) that has been shown to promote a favorable balance of intestinal flora, as well as healthy intestinal function.* Clinical studies also indicate that EpiCor supports a robust but balanced immune response, especially during seasonal challenges.* ImmuniCor Plus includes zinc, selenium, olive leaf extract and vitamins D and C to further support a healthy immune system.*
Whole food breakthrough means super immunity all year long
Imagine for a moment if year-round you had a "secret weapon" clinically shown to boost your body's immunity power.
Sound good? It's now possible with a whole food immunity booster found in ImmuniCor Plus.
In seven human clinical studies, its main innovative ingredient has been shown to…
Increase a key part of your body's natural defense, secretory immunoglobulin A
Reduce serum immunoglobulin E
Significantly reduce symptoms during high pollen counts
Plus, ImmuniCor Plus includes zinc, selenium and Vitamin D-3 and Vitamin C to offer additional support for strengthening your immune system.
Serving Size: 2 Veg Capsules
Servings Per Container: 30
Directions: Take 2 capsules daily with a meal.
Vitamin C (ascorbic acid)
100 mg
111%
Vitamin D (as cholecalciferol)
25 mcg
125%
Zinc (as zinc bisglycinate chelate
(TRAACS®))
10 mg
91%
Selenium (as selenomethionine)
55 mcg
100%
Dried yeast fermentate (EpiCor®)
500 mg
*
PrimOx Antioxidant Blend
Olive leaf extract, green tea leaf extract,
pomegranate pericarp extract, amla fruit
extract, blueberry fruit extract, tomato fruit
concentrate, beet root extract
50 mg
*
*Daily Value (DV) not established.
Other Ingredients: Hydroxypropyl methycellulose, microcrystalline cellulose, magnesium stearate, silicon dioxide.
EpiCor® is a registered trademark of Embria Health Sciences, LLC.; TRAACS® is a registered trademark of Albion Laboratories, Inc.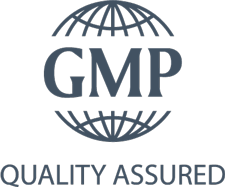 Submit your review for ImmuniCor Plus
Related Products