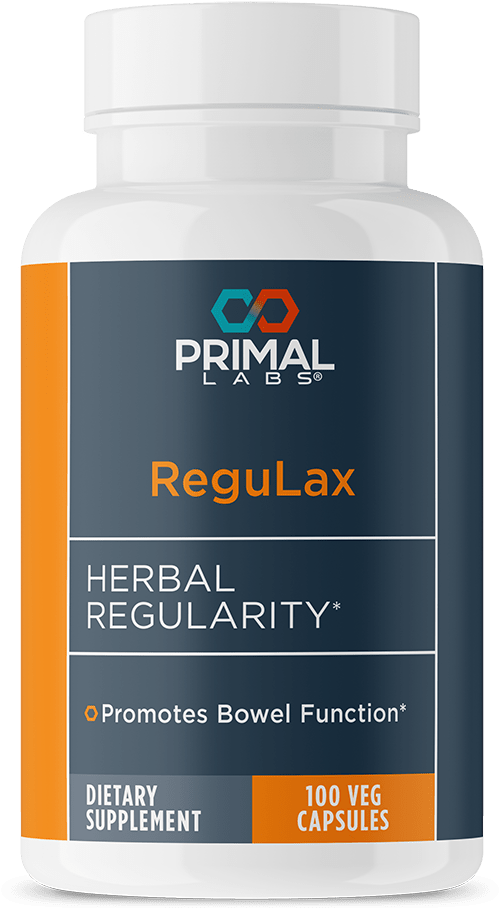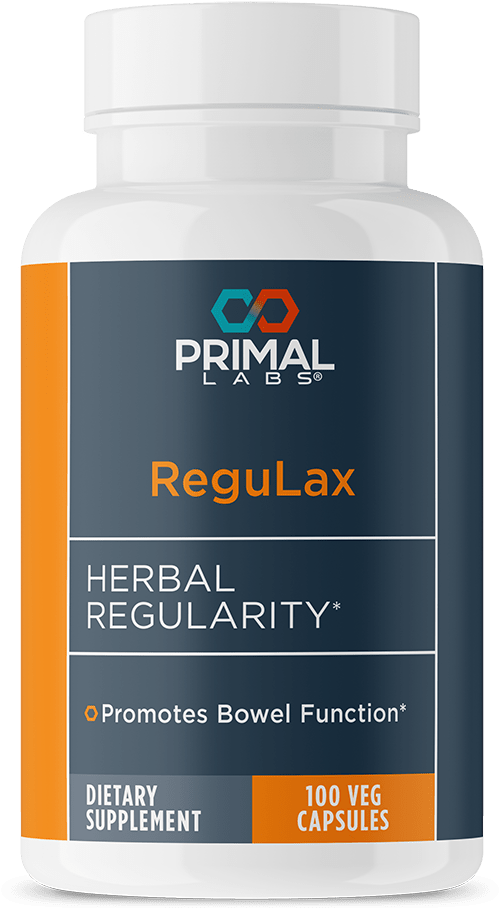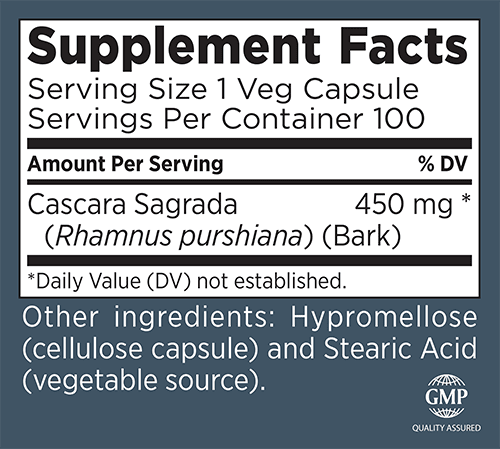 ReguLax
Cascara sagrada bark (Rhamus purshiana), which means "sacred bark", has a long history of use by traditional herbalists to promote bowel regularity.*
"Sacred bark" keeps your bowels regular and health
If you're dealing with occasional constipation, then you know this problem can be uncomfortable and even painful.
The good news is, you can now take one of nature's most effective stimulant laxatives called Cascara sagrada in the ReguLax formula.
Cascara sagrada has a long history of use by traditional herbalists to promote bowel regularity.
It works by stimulating muscle contractions in your intestines to help move stools through your bowels.
Now, use ReguLax to stay "regular" …with smooth, easy, clockwork-like bowel movements.
Related Products