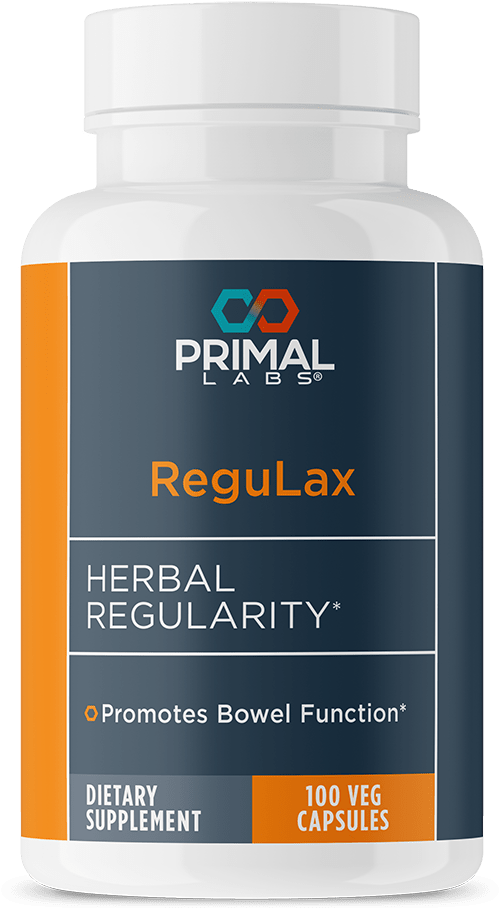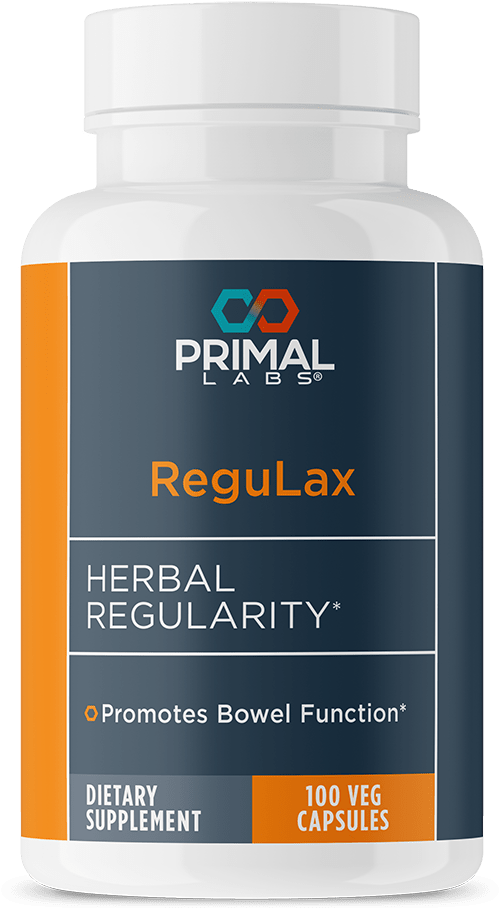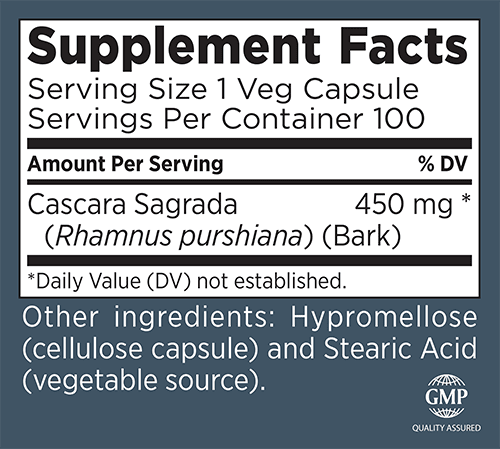 ReguLax
Cascara sagrada bark (Rhamus purshiana), which means "sacred bark", has a long history of use by traditional herbalists to promote bowel regularity.*
"Sacred bark" keeps your bowels regular and health
If you're dealing with occasional constipation, then you know this problem can be uncomfortable and even painful.
The good news is, you can now take one of nature's most effective stimulant laxatives called Cascara sagrada in the ReguLax formula.
Cascara sagrada has a long history of use by traditional herbalists to promote bowel regularity.
It works by stimulating muscle contractions in your intestines to help move stools through your bowels.
Now, use ReguLax to stay "regular" …with smooth, easy, clockwork-like bowel movements.
Serving Size: 1 Veg Capsule
Servings Per Container: 100
Directions: Take 1 capsule at bedtime with a full glass of water.
Cascara Sagrada (Rhamnus purshiana) (Bark)
450 mg
*
*Daily Value (DV) not established.
Other Ingredients: Hypromellose (cellulose capsule) and Stearic Acid (vegetable source).
Do not exceed recommended dose. For short term use only: do not take continuously for more than 1 week.
NOTICE:This product contains cascara sagrada. Read and follow directions carefully. Do not use if you have or develop diarrhea, loose stools, or abdominal pain because cascara sagrada may worsen these conditions and be harmful to your health. Consult your physician if you have frequent diarrhea or if you are pregnant, nursing, taking medication, or have a medical condition.
Caution: For adults only. Keep out of reach of children.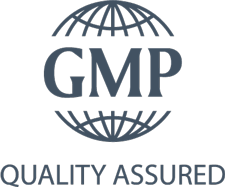 Related Products