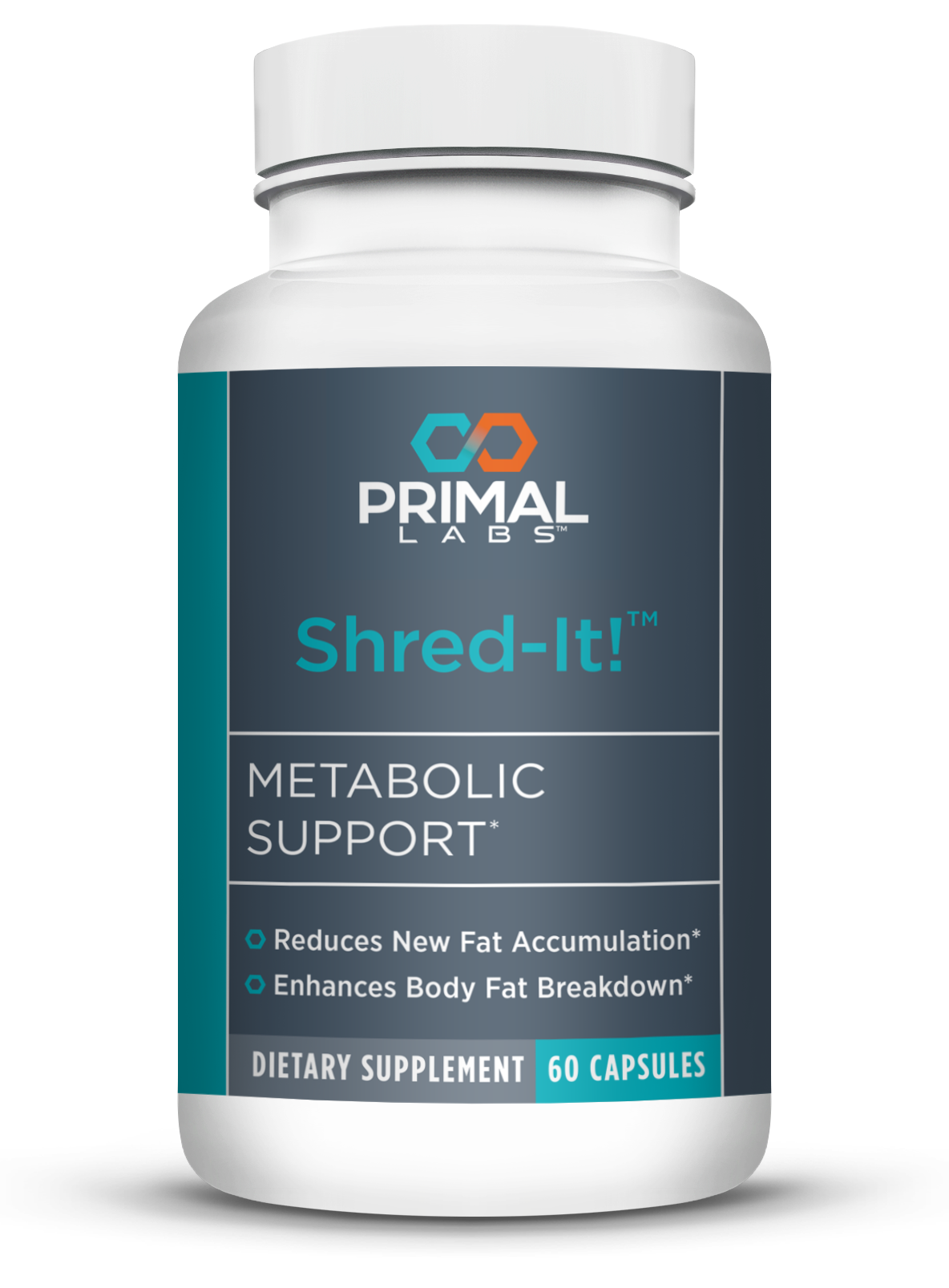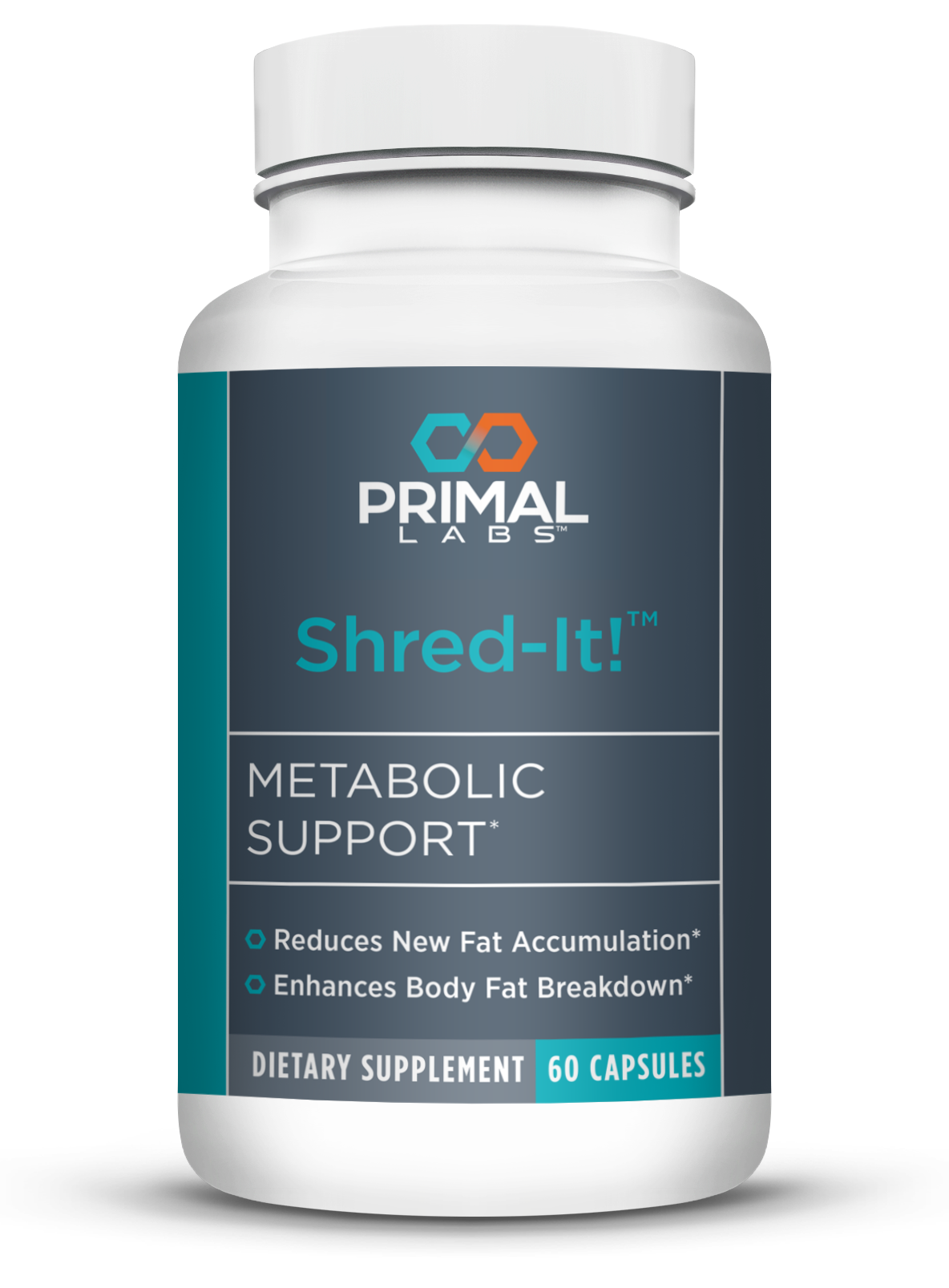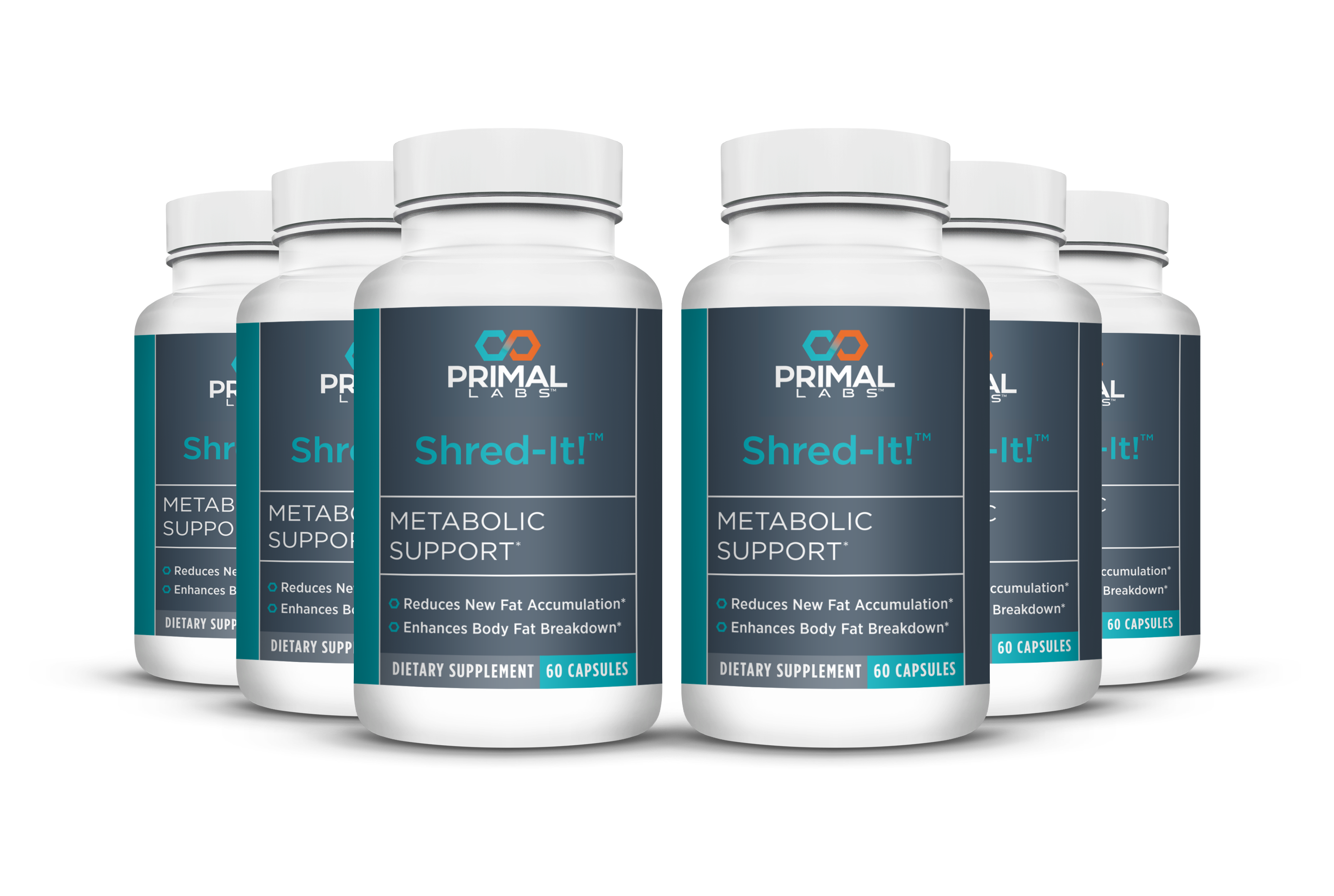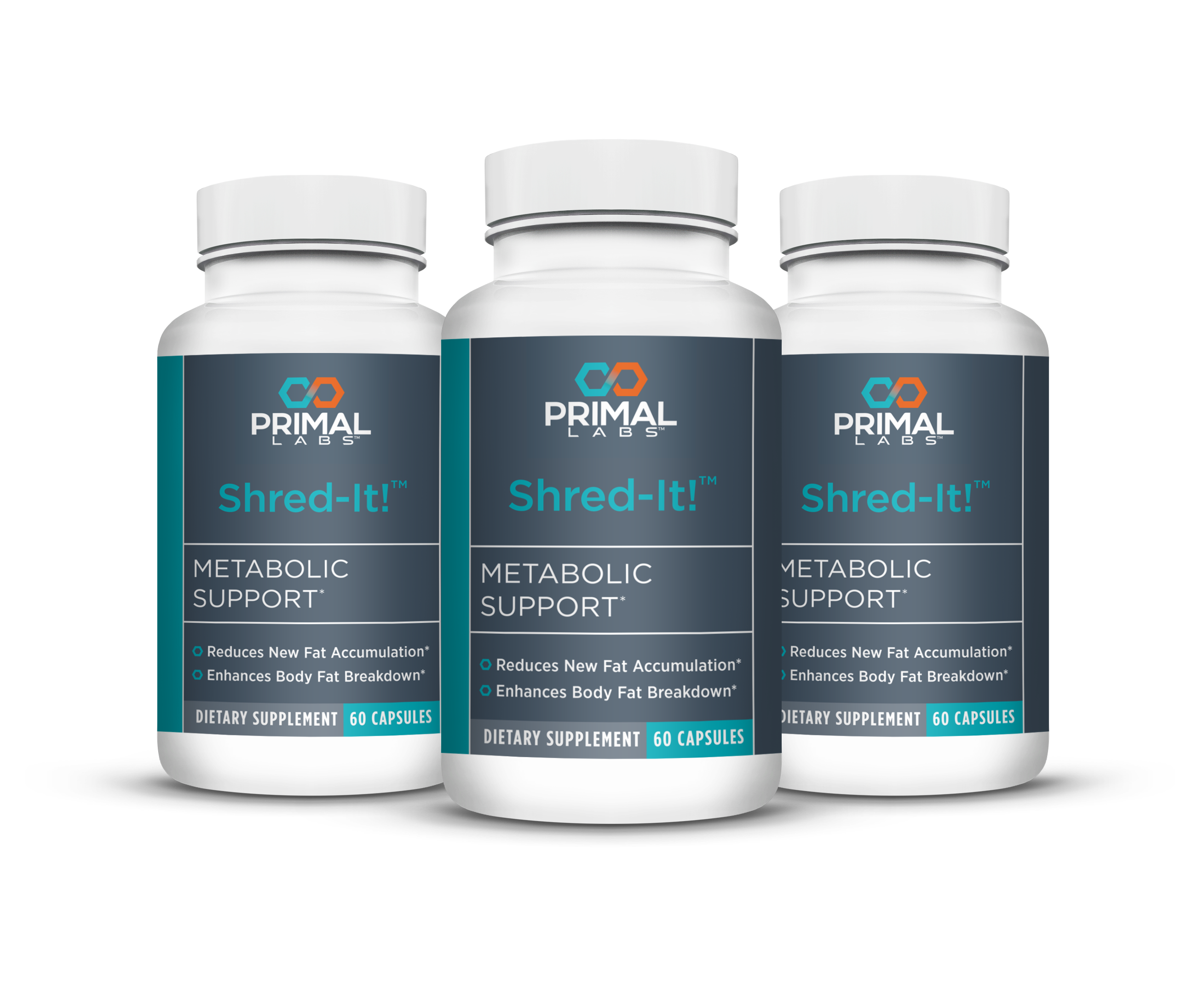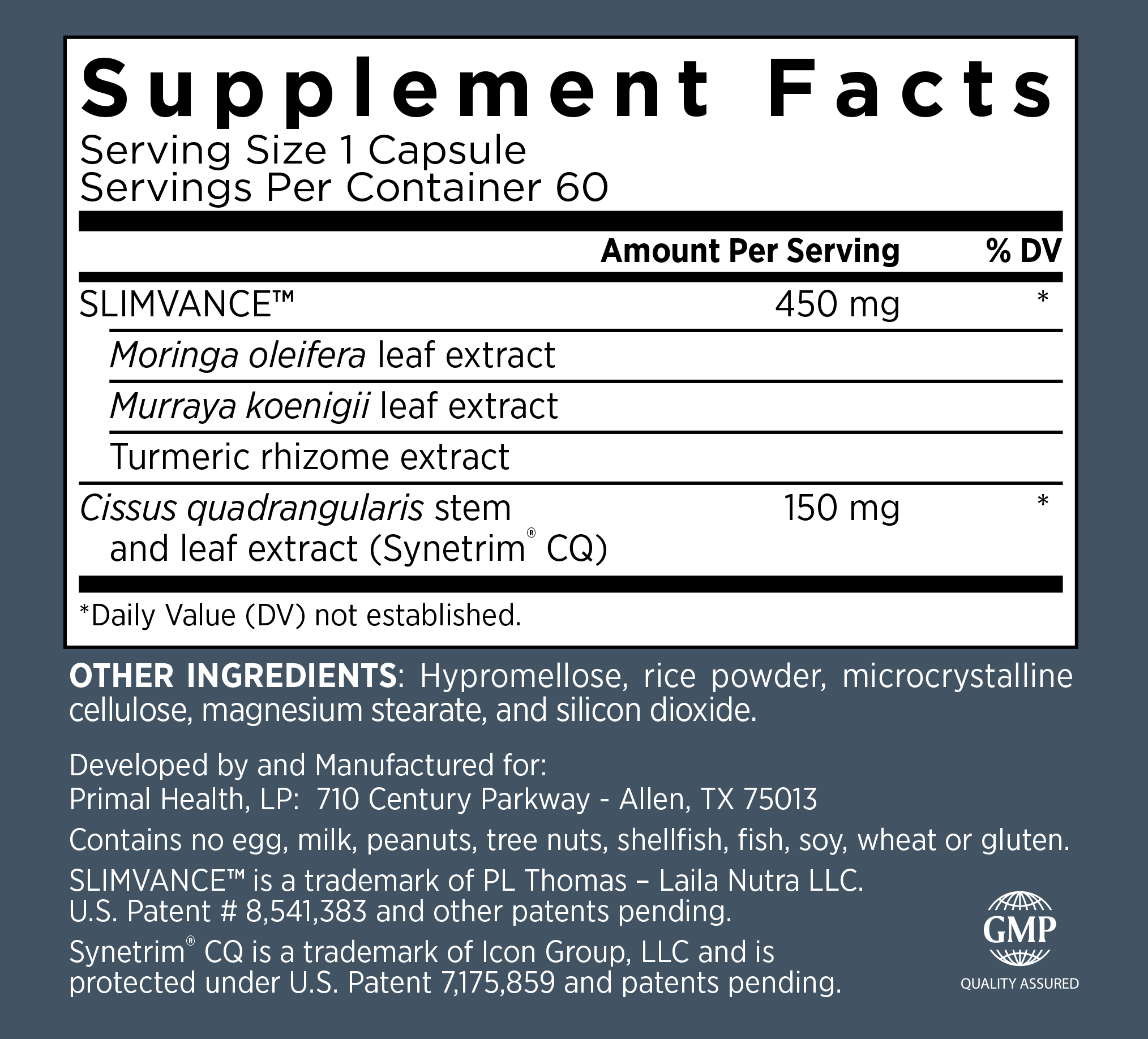 Shred-It!
Shred-It! combines clinically-backed SLIMVANCE and Synetrim CQ for a powerful multi-prolonged approach to losing weight in as quickly as two weeks, and keeping it off. SLIMVANCE blocks the storage of new body fat while simultaneously forcing fat cells to release stored fat with the help of increased adiponectin levels. Synetrim significantly reduces the stress hormone cortisol to improve mood and cut stress-inducing overeating. It also has been shown to inhibit the digestion of dietary fats and carbohydrates, leading to reduced absorption and caloric intake. Additionally, both ingredients have been shown in studies to support healthy blood sugar and blood lipid levels for total metabolic support.*
Introducing your astonishing new weight loss secret*

Shred-It! works like a charm:

"Significant and sustained weight loss in as little as two weeks"*

Just take a look at these results from a 16-week clinical trial where – on average - subjects:

Lost almost 12 pounds
Lost a total of 2 inches in waist circumference

Noticeable weight loss started in as little as two weeks. With bodyweight significantly reduced after 8 weeks.*

The same study showed:

Sustains weight loss*
Has a slimming effect on stomach and hips*
Decreases snacking frequency*
Helps reduce the accumulation of fat inside fat cells (lipogenesis)*
Enhances the body's ability to break down fat inside fat cells (lipolysis)*
Reduces BMI*

Now you can set Shred-It! to work on your body.

Let this powerful combination of four natural products melt away the pounds you want to lose.*
All it takes is just one small pill twice a day, along with a regular exercise program and proper diet for best results.

If you want in on this astonishing new weight loss secret, order your first 30 day supply of Shred-It! without delay.*

The only thing you'll lose is weight.*
If you're not completely satisfied, just return your empty bottle for a full, no questions asked refund.
Related Products