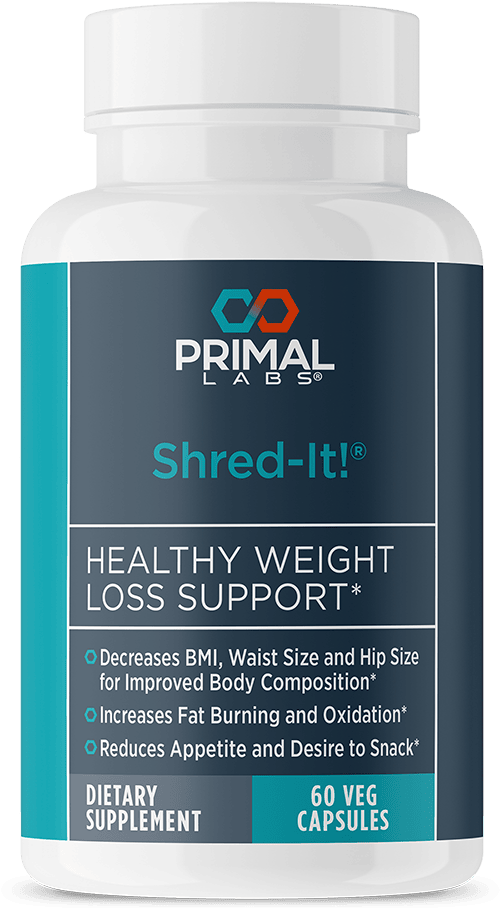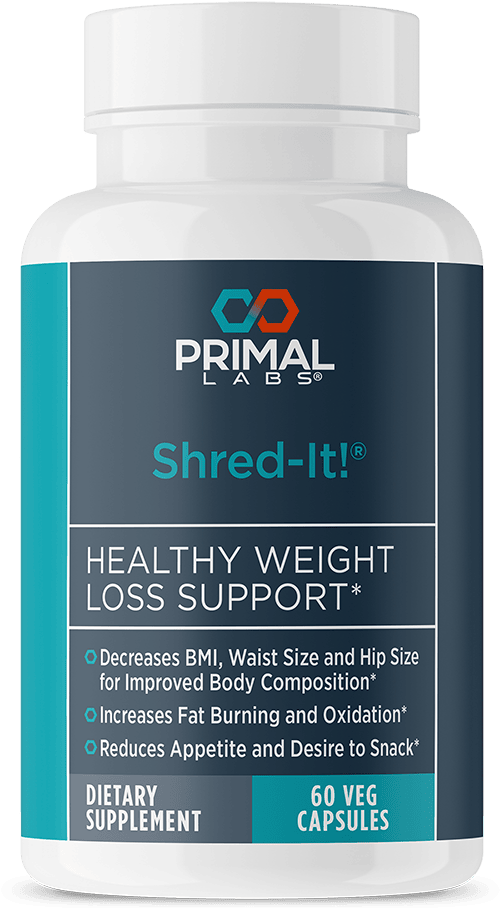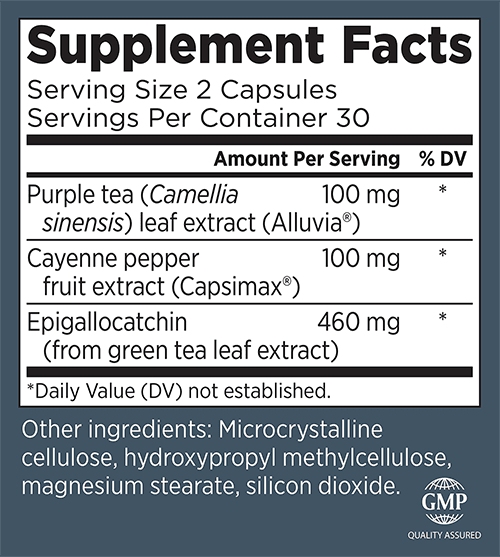 Shred-It!
The Holy Trinity Of Weight Loss Nutrients
Now you can fight fat with a "triple–burn protocol" from 3 natural ingredients that can help incinerate extra inches.

Together, they attack fat in different ways, especially targeting the stubborn pounds that pile onto your belly, back, hips, thighs, and butt. No matter how committed you've been to losing weight!

This helps explain why you can follow a diet with the discipline of an army cadet, or exercise with the intensity of a triathlete, and still not shed unwanted weight!

But now there's hope. Introducing 3 natural ingredients confirmed to help keep people trim while safely burning fat:

Alluvia Purple Tea– the "Purple potion" that torches fat at the stubborn source.

This odd purple tea leaf grows in the foothills of Kenya's tallest mountain. And it contains the only compound known to not only wake up these dormant fat–melting microbes, but even add more of them!

This breakthrough compound (GHG) is shown in studies to:

→ Prevent fat accumulation in those difficult areas like your waist, arms, belly, hips, butt, and thighs…

→ Partially block fat absorption by flushing the fat in your food out of your body…

→ Supercharge your metabolism by increasing both its speed and efficiency…

And even shrink waist size!

Now, the next nutrient in this "triple–burn protocol" boosts GHG's fat–burning power:

EGCG— The Famous Fat–Burner

You've probably heard of green tea's many health benefits. Well, the compound responsible for most of it is EGCG— found in the green tea leaf. EGCG also clobbers fat in many different ways:

→ Curbs your appetite so you eat less without feeling hungry…

→ Powers up your metabolism, helping your body burn fat for energy, resulting in noticeable weight loss…

→ Prevents some fat absorption in the gut so it can easily be eliminated by your bowels as waste…

Among others!

Finally, the third fat–burner in the "triple–burn protocol" that works synergistically with both Alluvia Purple Tea and EGCG:

Cayenne Pepper Fruit Extract Safely Melts Fat Out Of The Body

Cayenne peppers are more than just hot– they can virtually "melt" fat molecules from your body!

The secret is a spicy compound inside, called capsaicinoids.

Dozens of studies show how capsaicinoids can help to:

→ Curb cravings…

→ Reduce your desire to snack…

→ And increase your workout intensity.

Best of all, capsaicinoids even work when you're sitting doing nothing! They skyrocket your resting metabolic rate– that is, the amount of calories you burn while you're at rest. Capsaicinoids comfortably raise body temperature, without increasing heart rate.

Now, all 3 of these fat–flushing nutrients are combined in the only weight loss supplement of its kind: Shred–It.

That's how Shred–It gives you the "triple–burn" effect, unlike any other slimming aid.

So you don't have to keep missing out on the good things in life. You don't have to keep up with the constant worry of your weight. And instead, you can look forward to getting leaner and healthier, every single day.

Shred–It is 100% vegetarian, non–GMO, and gluten free. It has no added fillers, preservatives, artificial colors, or stimulants of any kind. And it's shown to be safe and has ZERO over–stimulating side effects.

Start getting The Holy Trinity of Weight Loss Nutrients for yourself today!

Serving Size: 2 Capsules

Servings Per Container: 30

Purple tea (Camellia sinensis) leaf extract (Alluvia®)

100 mg

*

Cayenne pepper fruit extract (Capsimax®)

100 mg

*

Epigallocatchin

(from green tea leaf extract)

460 mg

*

* Daily Value (DV) not established.

Other Ingredients: Microcrystalline cellulose, hydroxypropyl methylcellulose, magnesium stearate, silicon dioxide.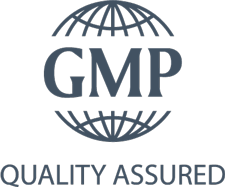 Submit your review for Shred-It!
Related Products